eventually i want to get into shape to coplay mikuru in her red bunny suit...eventually...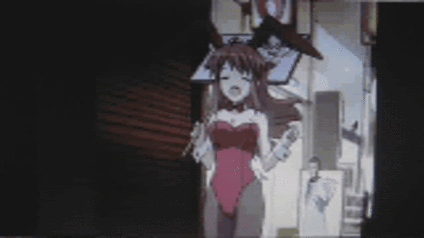 oh boy. yeah. i have some work to do!
i'm 5'4" and 127lbs.
36-28-39 are my current measurements. my goal isn't too much a weight one but inches. i want nothing off my boobs because i wanna fill out the top since the girl has a large chest like me. 4" off the waist and 5" off my hips.
i'm currently working out my trouble areas and plan to start walking soon since i've only been gaining in muscle. gonna stop drinking soda and switch to water, juice, and tea. over all eating small meals frequently and cut back on the burgers XD