Music game time! I won't list the complexions but I will provide links/pictures. I checked the main list and didn't see any of these characters.
For DDR: Afro, Izam, Dread, Rage, Tracy and Janet.
http://www.youtube.com/watch?v=Bqo7G1t1wo0
For Beatmania:Ereki (Xia was already mentioned)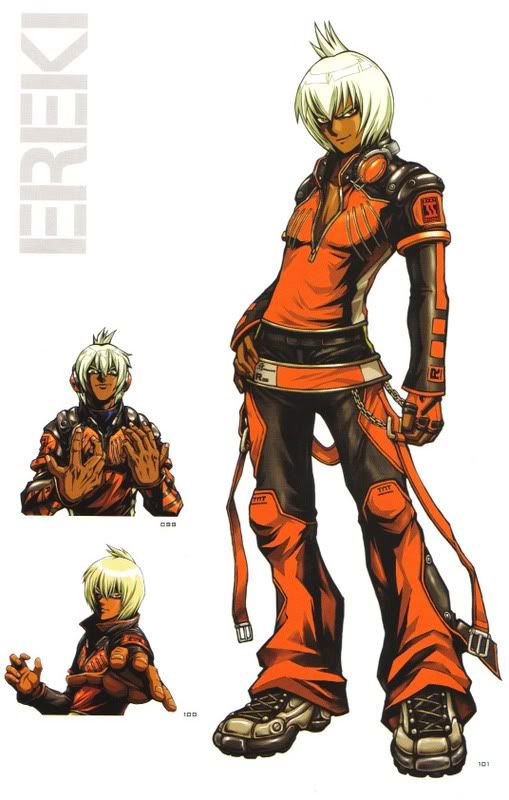 Shamshir Zamouk from the Legend of Zektbach mini story inside of IIDX
http://the-epic-of-zektbach.devianta...g-21-142993025
For Pop'n Music: Mary.
(Pop'n music has a decent list of dark skin characters BUT no one has heard of the game in
the West)
http://media.photobucket.com/image/w...s/magical4.jpg
Gitaroo man: Mojo King bee
http://www.giantbomb.com/gitaroo-man...ojo/51-302033/
I'll update if I remember any more.