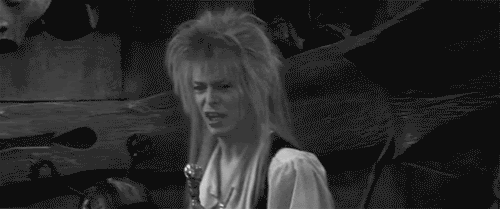 Now I want to listen to Space oddity..why must Pandora only play his music "sometimes"
Edit: that's right, I said Edit for the sake that I missed a comment and I want to reply to it
Quote:
Originally Posted by
Tayyy-chan
You are now my favorite person for saying that.
I love that man.

For some reason, when people find out I like him in Labyrinth, they are all "RAAAAGE". o__O
I am too lazy to look up gifs.
How is that possible Labyrinth is one of the best movies ever made in my opinion
when people that I liked him in labyrinth they'd just tell me the plain fact that he's 64 now so I'm weird D: I don't care its a movie and I saw a recent picture of him he looks almost exactly the same its weird >0