Yeah I do. Well, if it doesn't turn out, there is $117 to lose. There is also gold boarders, I have talked to people about it and they said pretty much the only way is to completly cut them out, redye and the sew them back on.
There was a chick that said she charges her friends $800 for that!! Just because she has a fashion degree, give me a freakinnnng break.
But yeah, I really like the other one that's red from Cosplay House I just want to make SURE it will fit and the colors are good otherwise I'm SOL.
The quality on this outfit is good. My friend's cat destroyed the pom pom balls that were hanging off it, but we are going to put bells at the end like Meilin has anyways if I decide to keep it and the dress part (came in 2 parts) will need to be tailored in.
Just the color...Ugh I want my outfit to be accurate and Meilin does not have a pink costume!
This is the character: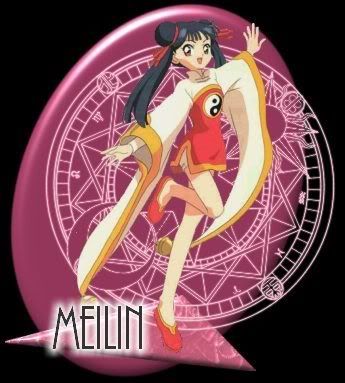 This is the outfit that was pictured on the site I ordered it from:
This is how it came:
The shirt part:
The dress part is strapless and I don't have a maniquin, so I just hung the hanger on the shirt part, looks better on, especially if it was tailored: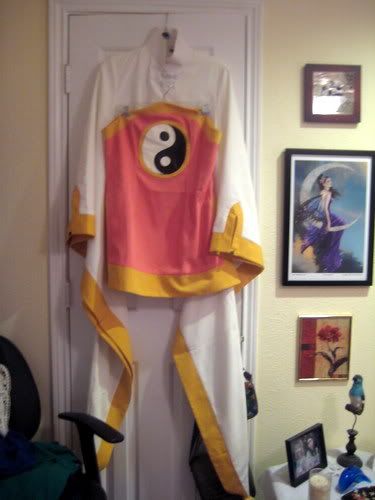 But it's still not red...
This is the one I'm thinking about exchanging it for, but if I get this one, I don't get my money back. I REALLY want it red though! Accuracy is super important to me, I want it to be perfect.
The lady from Cosplay House says the colors may be a LITTLE off, meaning off white vs white. But ANY red is better than pink, I'm fine with off white, heck her "white part" is more of a cream color anyways.
But red is red, not pink.
What do you guys think?