Looking for ideas for new cosplay. Here is a pic from my latest cosplay.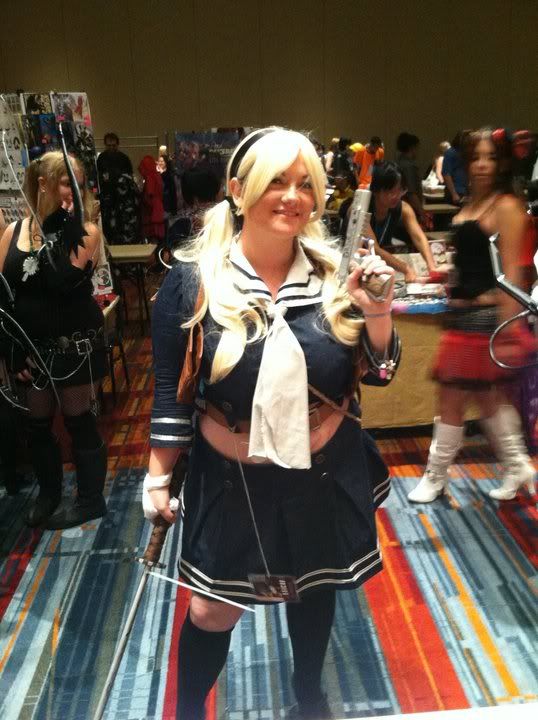 and another pic of me normal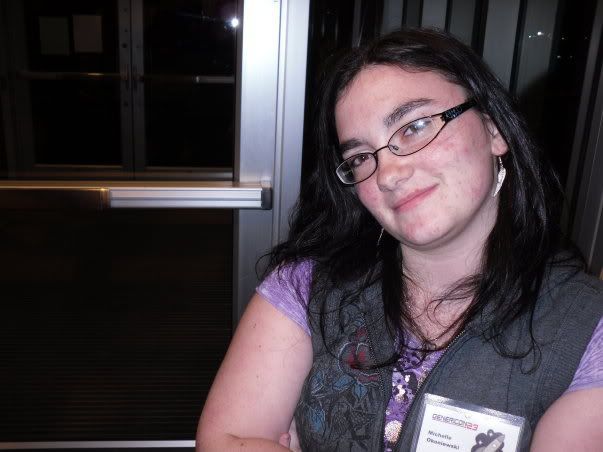 I am 4'11" with brown shoulder length curly hair and brown eyes. I am quite curvy, i have lost some weight since the last time i cosplayed (babydoll). I have cosplayed baby doll (sucker punch), fang (FFXIII), Yuki Cross (Vampire Knight), Hunny (Ouran), and Ciel (Pink dress - Kuroshitsuji)
I am willing to crossplay (though the curves can make it difficult), do wigs, contacts anything really. I was contemplating doing another ciel at some point, but past that i dont have a next idea. Mostly i want something that will suit me and i can do really well. Difficulty of the costume is not a factor with me, im fairly adept with sewing and prop making.