Where can I find this simple accessory?
---
Hello there. I'm into militaristic/lolita/rivet fashion and for a concert I want to wear a short/mini tie with my outfit like one seen here: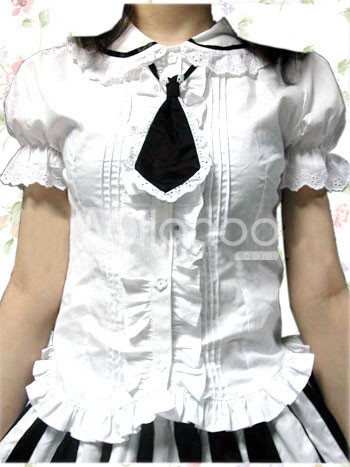 This is just an example to show length, but I just want a plain black one. I've been looking everywhere and I cannot find one. If anyone has any ideas or links I would really appreciate it. Thanks! <3
__________________
Nobody sucks the life from my penguins except me! And polar bears, but that's just nature...