Hi! I'm open to wigs, I usually cosplay character I like. So I wouldnt mind knowing a character I actually look like/suit well.
Age: 19
Height: About 155cm?
Weight: 54kg (so I may have gained a little weight lol, I'm usually around 45-50kg ha)
Hair: brown & curly/wavey. Past shoulder length. I had a black bob for a long time. Also suit blonde
Eyes: brown
Face: full lips, small nose and I still have a baby face
I am half South American, half Irish. So sometimes I think I'm weird looking haha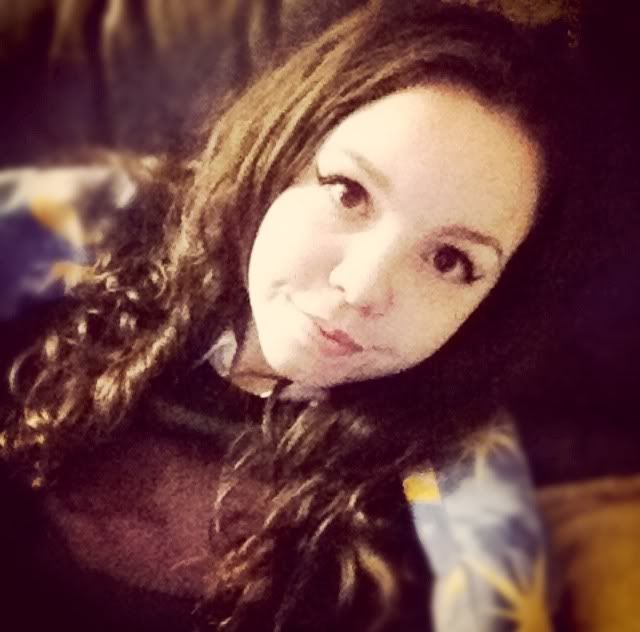 But I have plenty of pictures on my profile
Thank you!!!