I will be providing photoshoots during MetroCon. If you are unfamiliar with my work and would like to see more check out the following websites.
http://stillreflection.deviantart.com/
http://www.facebook.com/KenADPhotography
MetroCon 2012 Photoshoots
I have some tentative plans including potential jury duty that may interfere with my schedule. In the case that your shoot may be canceled or moved due to these circumstances I will offer you an additional discount.
MetroCon 2012 Rates
$16 1-2 People
$18 3 People
$22 4-6 People
*If your group is larger than 6 please contact me to work out details.
If you decide to schedule more than one shoot I will offer a discount.
Sessions will run about 30-45 minutes.
Payment is to be delivered upon meeting up, but willing to accept payment in advance if convenient.
If you have canceled on me in the past during or just prior to a convention on two occasions then you will have to pay in advance.
Following the convention I will provide the photos within a month following and will be uploaded on my groups FlickrPro and my FaceBook. E-Mailing them is also an option. I edit all of my photos with great care to give a natural and unique look to each individual photo. I also deliver high resolution upon request with no extra charge, but due to the large file sizes this usually takes more time. Shooting times will be open Friday to Sunday from early sun rise to the twilight hour.
- Lighting -
I am now able to provide external lighting which is necessary for shooting at night or in darker areas. However if your time and location requires this please be mindful of any rules that may or may not prohibit the use of the set up.
Good Location: Isolated place at twilight with the city in the background
Bad Location: The convention hallway
- Location -
Location for a character is very important so please have a few ideas on where you would like to shoot before hand. Knowing a location beforehand also allows I will be doing plenty of scouting upon my arrival, but it is best to have an idea in mind in order to allow the most time for photos.
- Posing -
Having poses beforehand is not necessary, but is encouraged. All I ask is that you be familiar with the character so we are able to collaborate a fitting motivation for each shot. I also provide direction when needed to give a cinematic look some of the photos. I also like to do a lot of action style shots.
- Signing Up -
If you are interested please contact me via private message or e-mail
sufida@gmail.com
to reserve a spot today.
Let me know how many people you plan on having and which cosplays.
Natural Lighting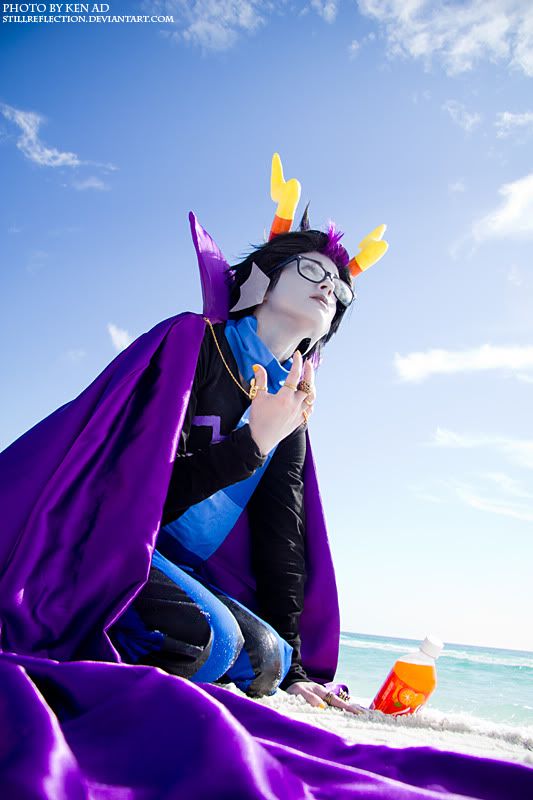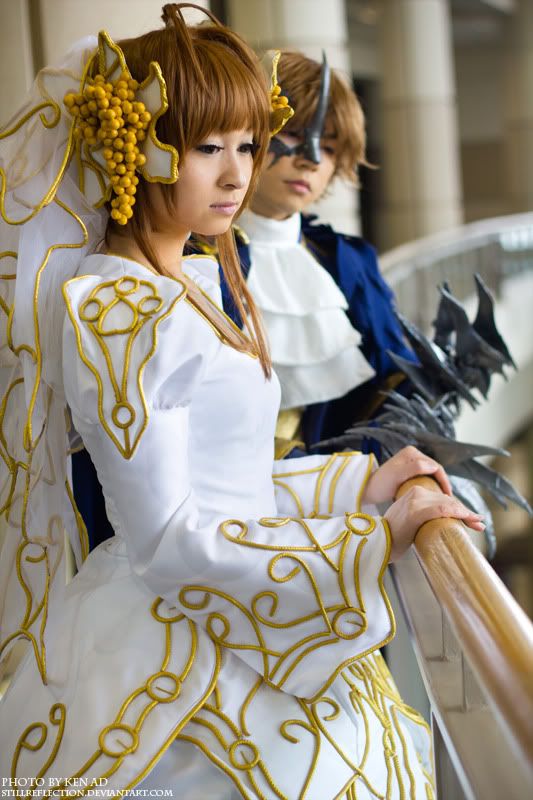 Artificial