Hello there!
I'm currently selling a
NEW
and
UNUSED
Wig.
Reason for Selling: I was looking for a different type of color than the one I received and I have no real use for it. I prefer selling it to someone who will enjoy and use it, rather than having it at home.
Pictures: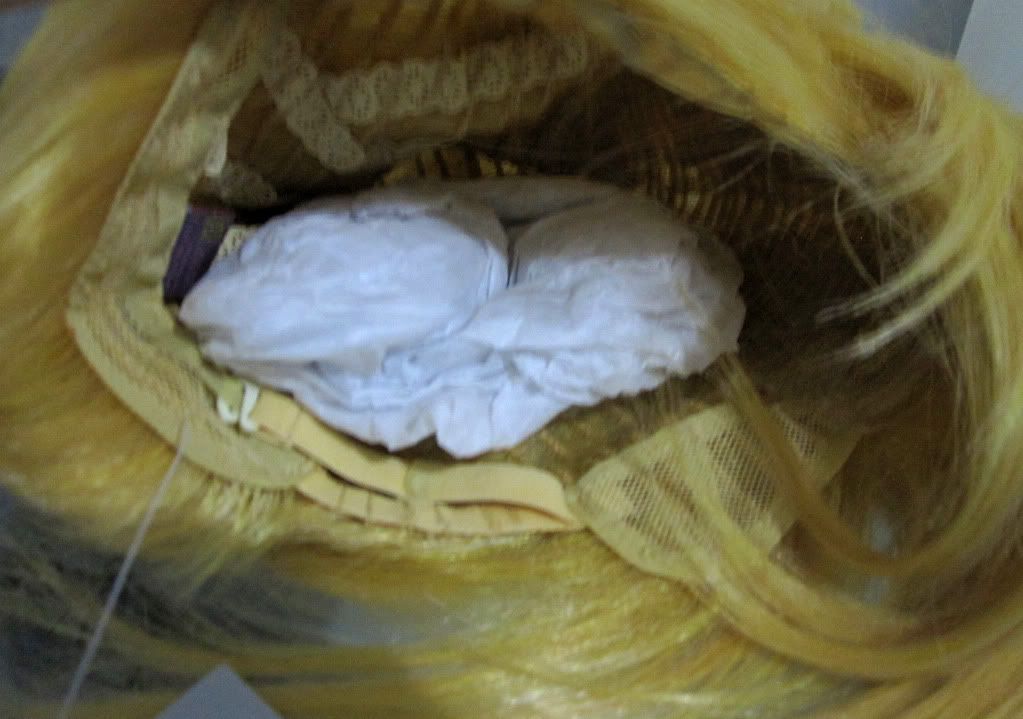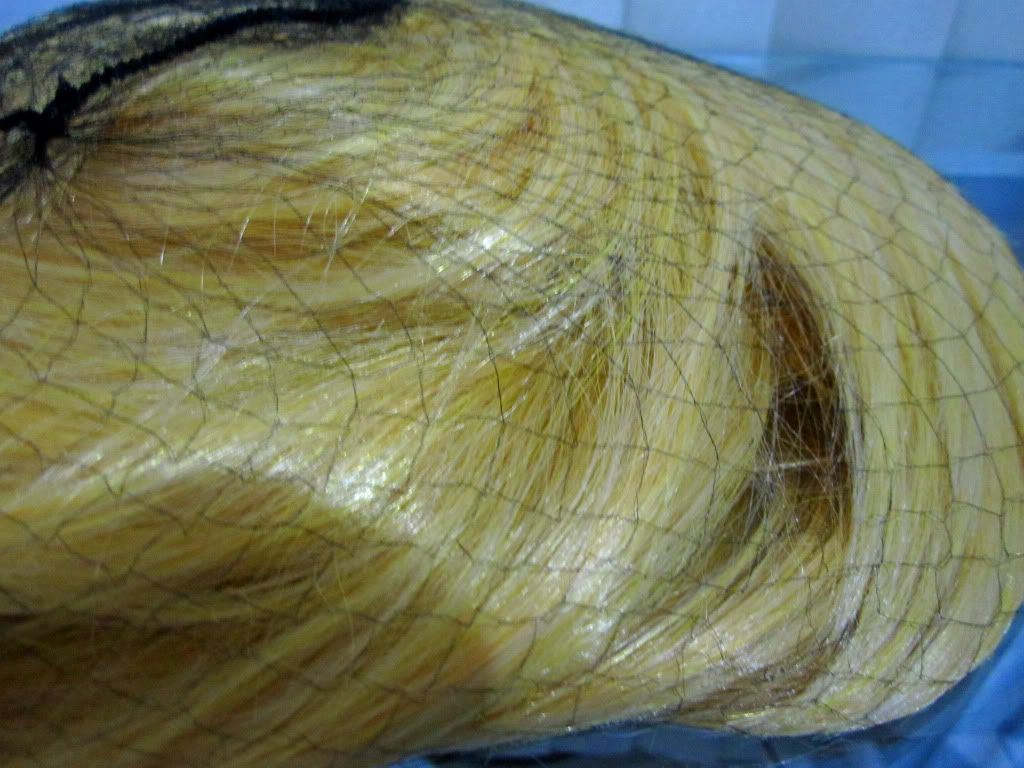 Includes: The "ponytail" in which it came and also the little wig protection fishnet you see in the photograph.
Price: $18.00 (Shipping included.)
Type of Wig: Kanekalon.
Payment Method: Paypal.
If you're interested PM me!