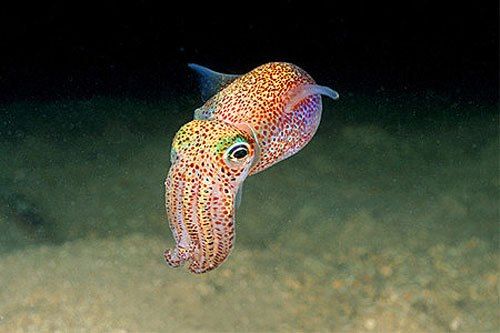 Ya gotta admit. This little guy is kinda cute.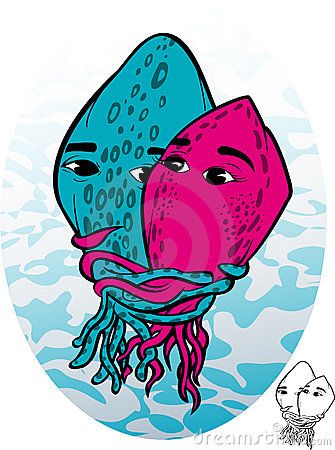 Hehe, "Cuddle" fish. I am so going to pun hell for that...
__________________
"The time has come," the Walrus said, "to talk of many things. Of ships, and shoes, and ceiling wax. Of cabbages and kings. And why the sea is boiling hot and whether pigs have wings."
Me on
Twitter
Me on
deviantART
Me on
Facebook