I'm moving and sadly will no longer have enough space to store these. Neither price includes shipping, which will be calculated based on buyers location. WILL SHIP INTERNATIONALLY.
Please PM me with any questions as I may miss them posted here.
The pink one has a white dotted pattern and a thick collar that is designed to fold over and snap, I do not know why this is or what it's called. In excellent condition, stored for a few years without being used. It also has a partial lining on the seat area.
Price:
$30 OBO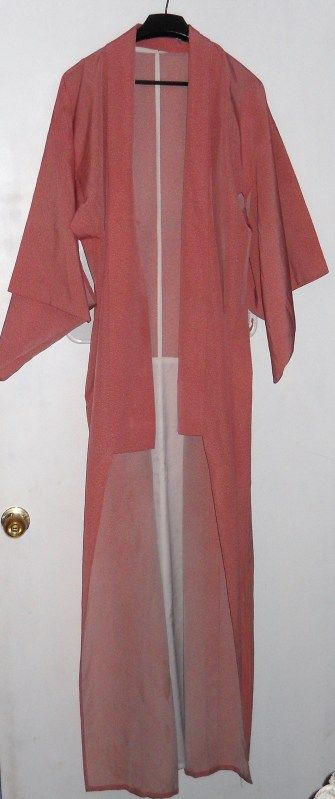 http://img.photobucket.com/albums/v2...e/72848b01.jpg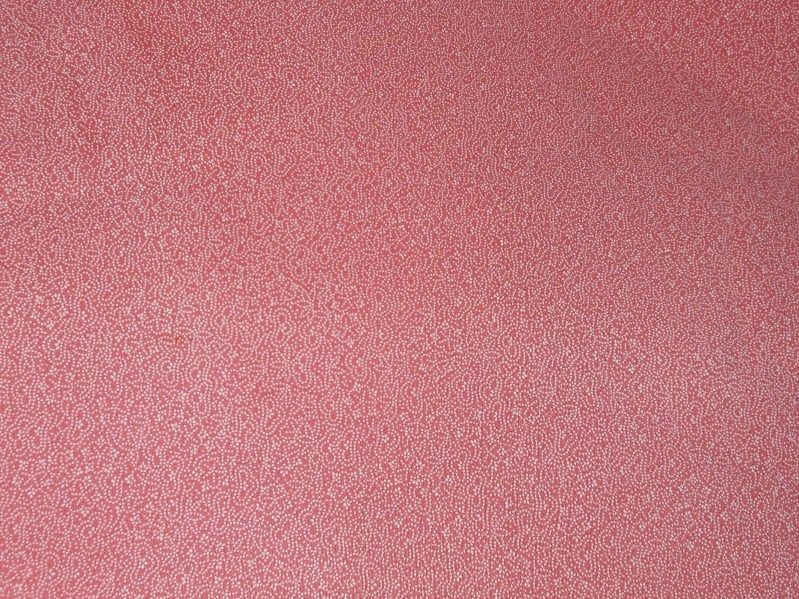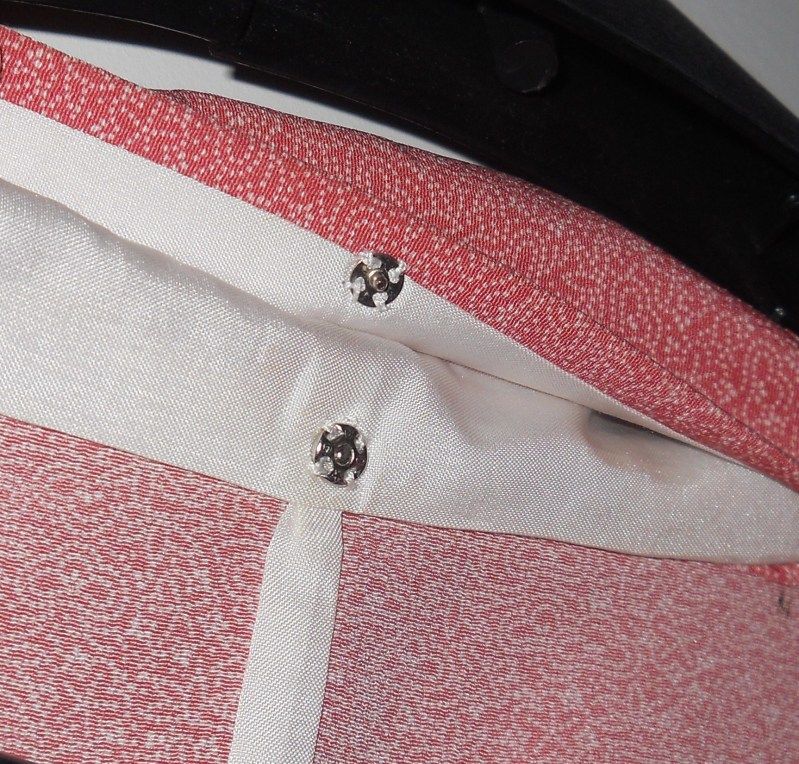 The fall one is gorgeous. I don't know if its synthetic or a rough silk or cotton. Perfect condition just like the pink one, stored and never worn. Also has a lined seated area.
Price:
$30 OBO