So after considering a lot of possible different costumes to make (mainly for Halloween, but with application elsewhere), I settled on the Black Mesa security guard mainly because it hasn't really been done before. At least not to my satisfaction
.
Anyways, I have most of the parts that I'll need on order, and have some of them already. My pants came, but instead of getting navy blue, I received black, so I'll be exchanging those. For the vest, I bought a basic plate carrier vest that I will be modifying and adding the actual hard armor pieces to. For the hard parts of the costume, I'm constructing them myself with Pepakura and a high(er) poly security model for gmod.
But enough of that, on to the pictures!
For reference:
Helmet dome finished:
Bottom part finished: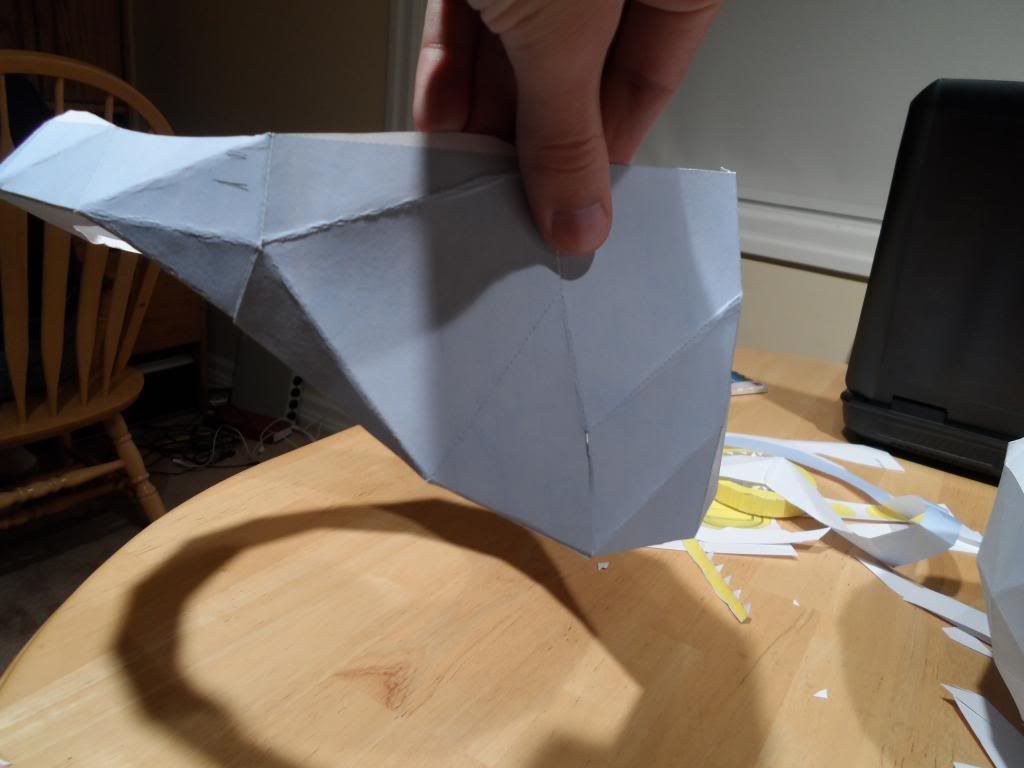 Bottom part fiberglassed: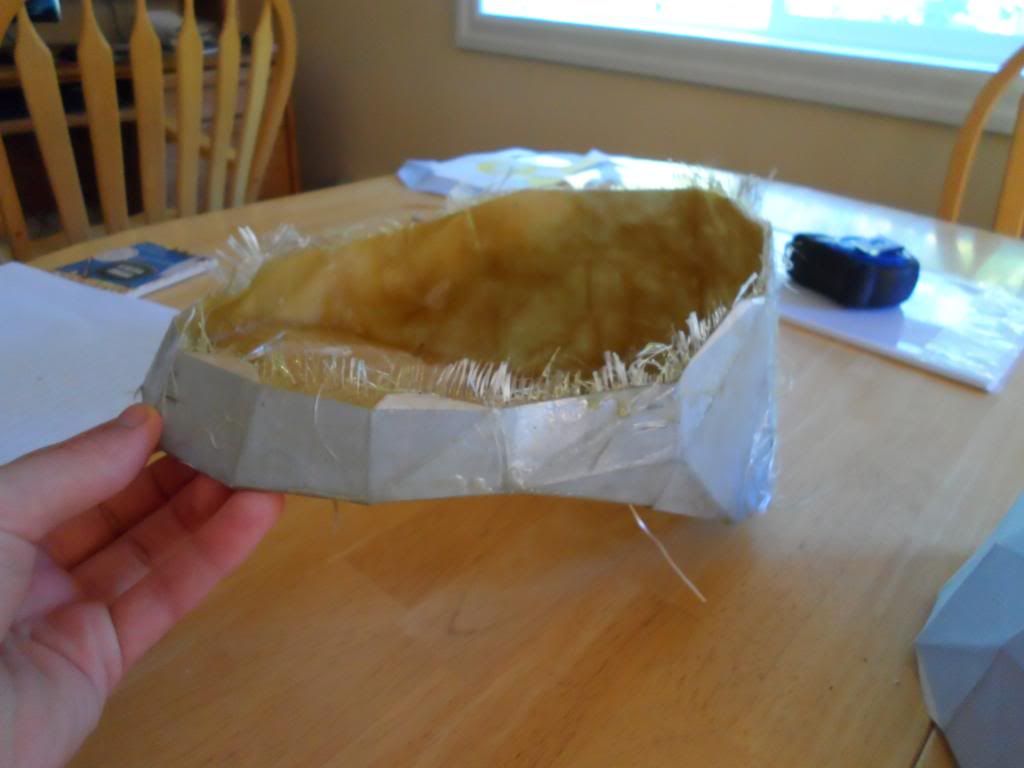 The two parts put together: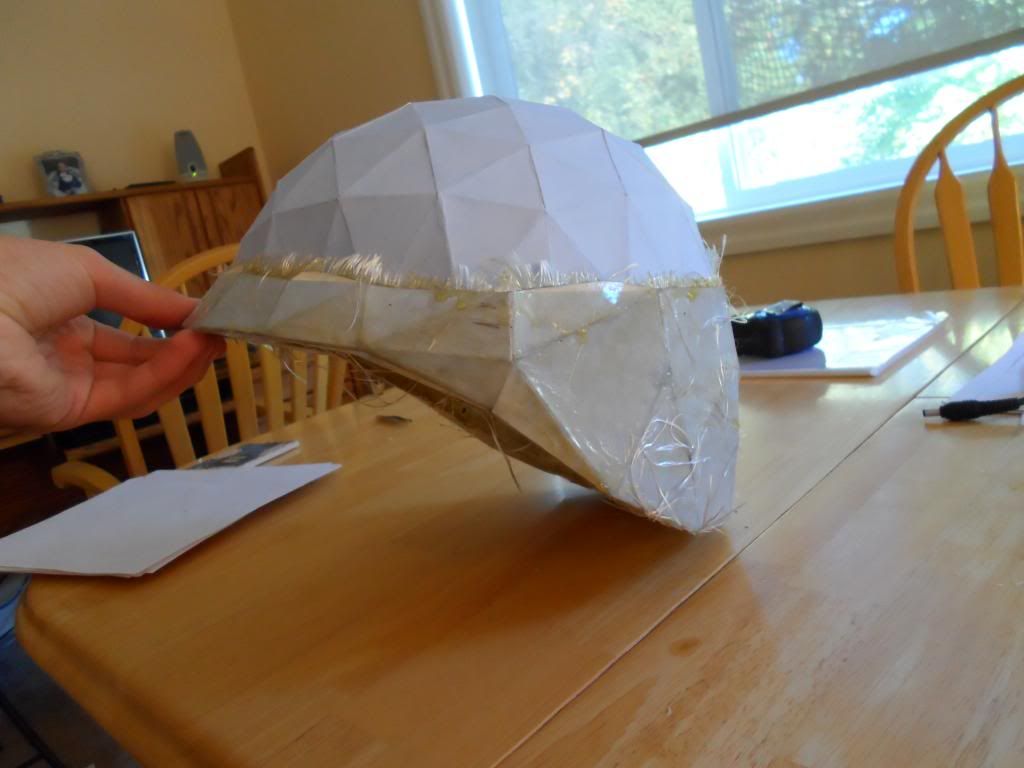 The top is not fiberglassed yet as I need to clean up the bottom part first. It was my first time fiberglassing so I've learned a few things for next time. The whole album is
here
. I'll post more pics as I progress.