Ok! Sorry for the late update but all I did for the past 3 days was keep adding layers of KILZ2 to seal the foam.
One thing that happened is that when I glued the bottom blade together some glue got on the wood that was used to clap the pieces together, and was stuck. So it took a HUGE chunk out of the foam, but nothing a little body filler cant fix.
I filled it and sanded it, pictures will come later.
So I also wet sanded the other pieces to get them smooth and ready for filler primer to get rid of all the tine imperfections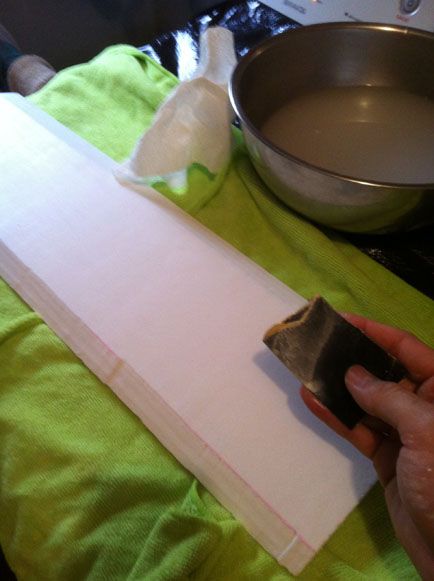 Also added craft foam to the rounded piece, dont worry I will paint it. red craft foam is all I had.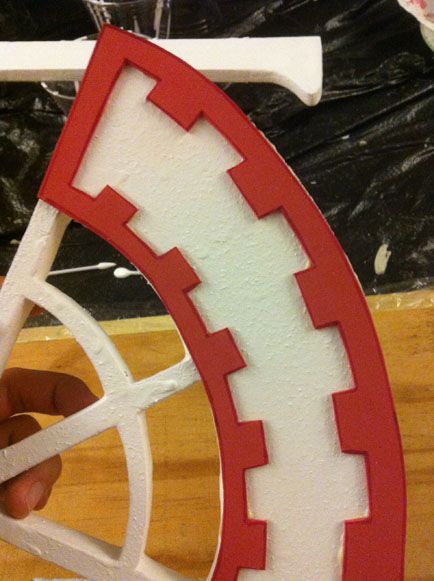 and finally! I glued the top serrated blade to the bottom blade!!