so i have a slight problem.
i am making this dress for my sakura cosplay.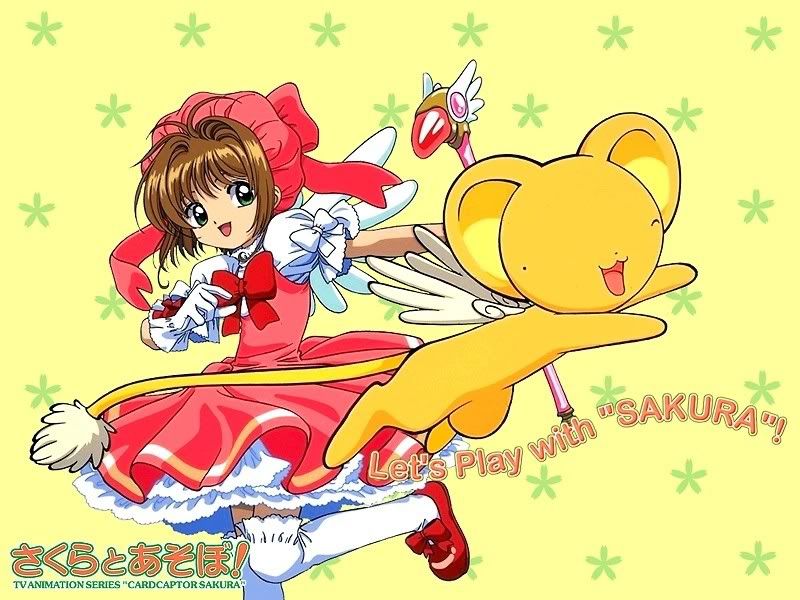 its one of her first dresses earlier in the anime and she had the staff at this time (bird looking wand)
but i was wondering if i could use her star wand instead.
would some hardcore cardcaptor fans come down on me for mixing and matching?
i have no problem making the other i just like her star wand better.