So i'm making my sister into Yui from Sword Art Online/Alfheim Online
And I was running into a little trouble with making the wings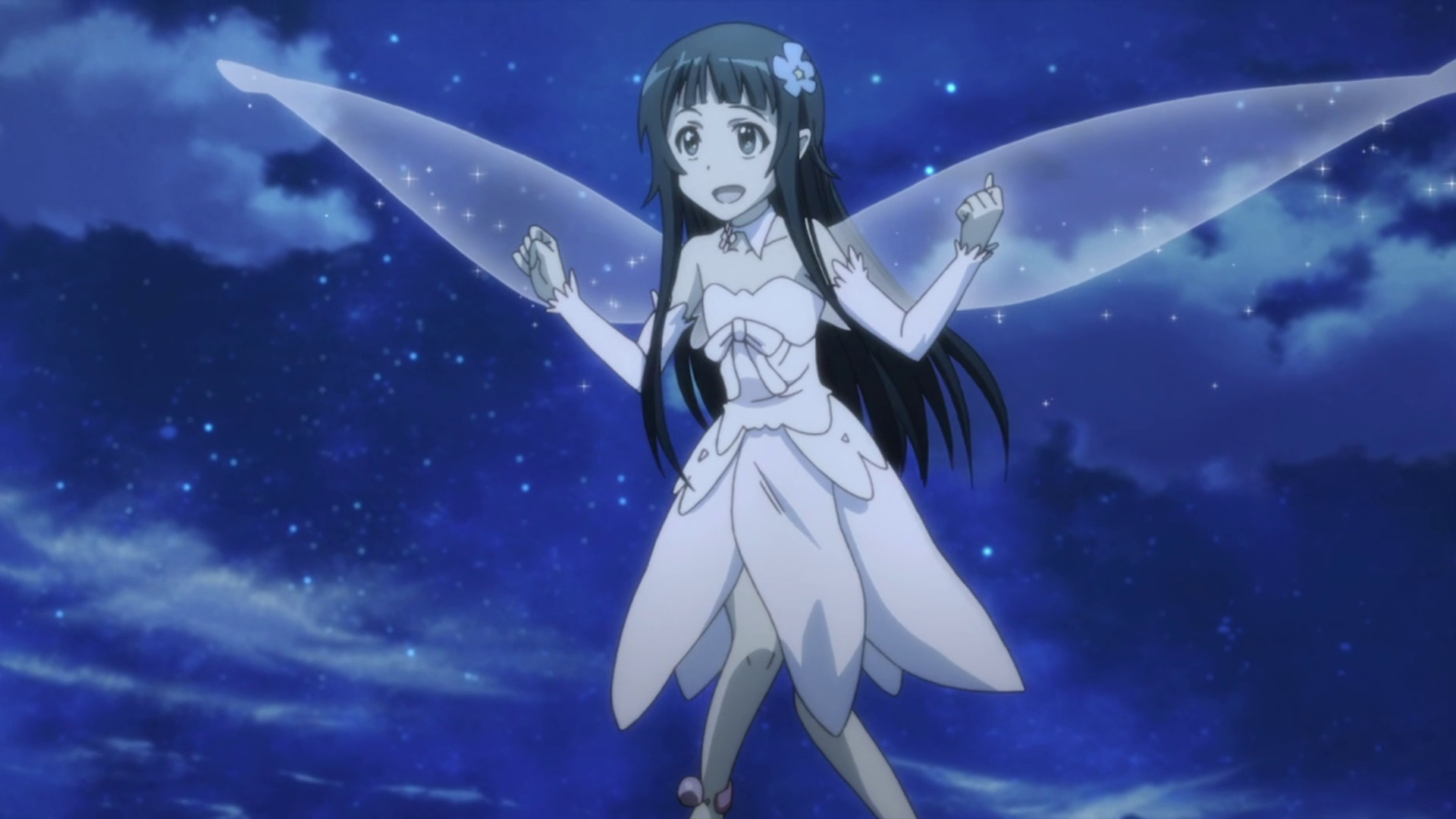 I'd really want to stay away from using wire and tights/stockings/what evers becuase then the wings won't be as transparent as hers are.
and I was reading up on tutorials on like using cellophane and stuff and thats probably my best bet, but when i see people use it all there wings turn out crinkly and i'd prefer that my wings be smooth.
this is someones wings who are like way smooth and stuff ><
http://img3.etsystatic.com/000/0/578....309524247.jpg
another thing im concerned about is how i'm going to make it frame for support because there clearly isnt any inner frame that is visable in the wings and i know i'm going to need one unless there is some other way to find sturdy materials that is transparentish that will be easy to make into fairy wing?
*granted i don't even know what i'm talking about*
Somebody please enlighten me on making fairy wings