I bought this for $200 from Juumou, but get it for a steal for $50.
I will consider any offer so throw me a PM.
The wig needs a tiny bit of work from being in storage but is still in great condition and looks great! it is very accurate. If you need more pictures just PM me!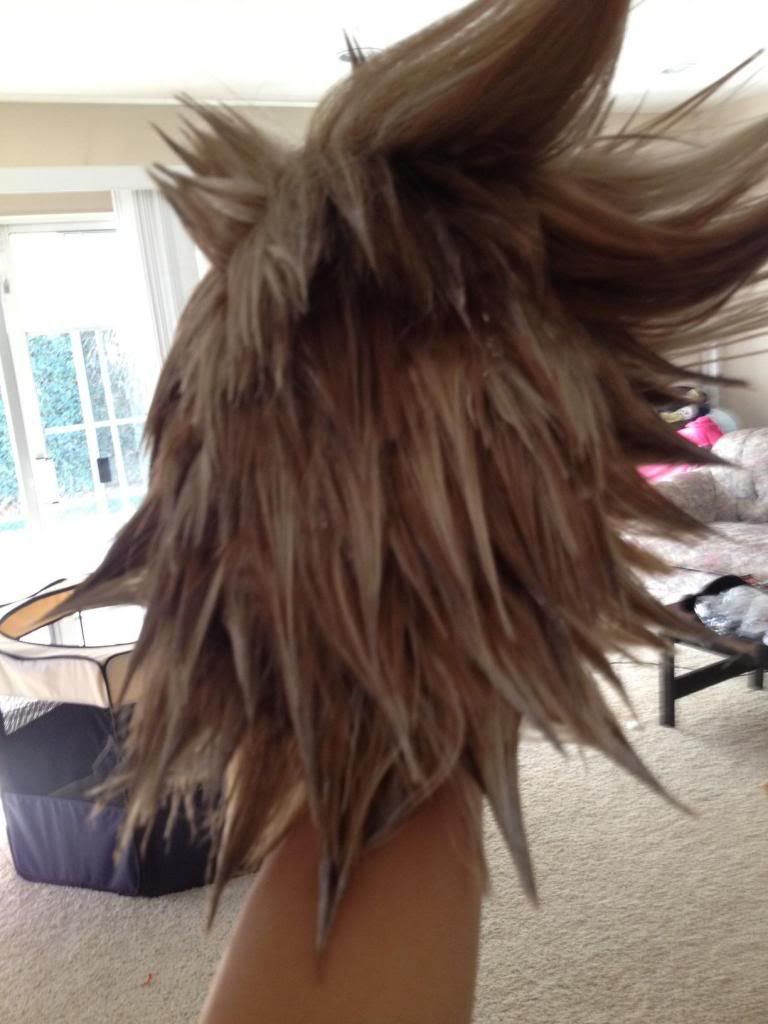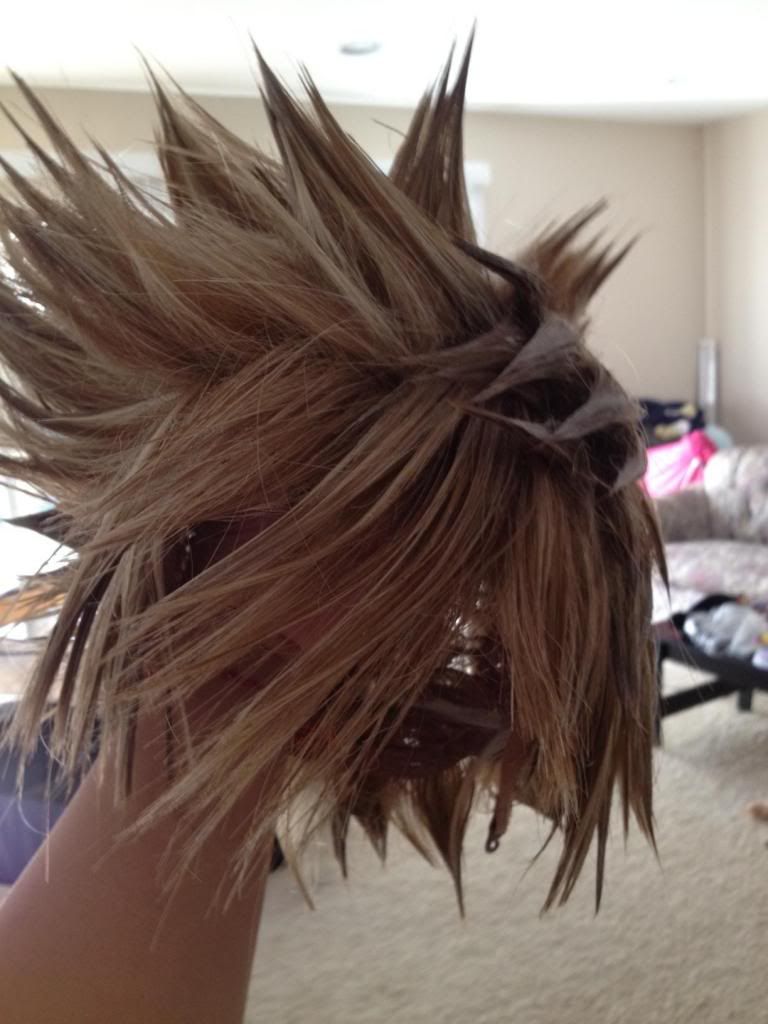 I only accept Paypal.
Again it's only $50.