I bought a Saya cosplay from Blood C, it's a brand new cosplay, I only tried it on and it was way too snug on me. It's a size S, if you want specifics:
Female S (31/23.5/33).
Asking price is $60 including shipping to US (I'll ship it in the flat rate box) OR Trade, if reasonable, I'm open to any trades of cosplays which will fit me and/or Lolita.
My photo of cosplay: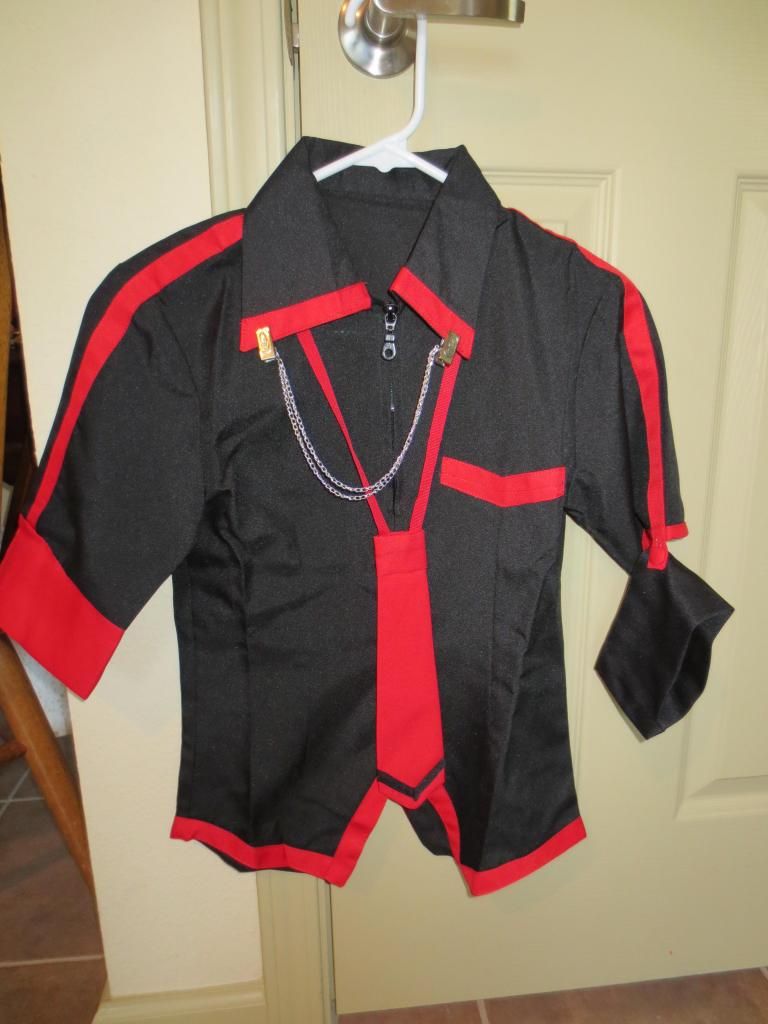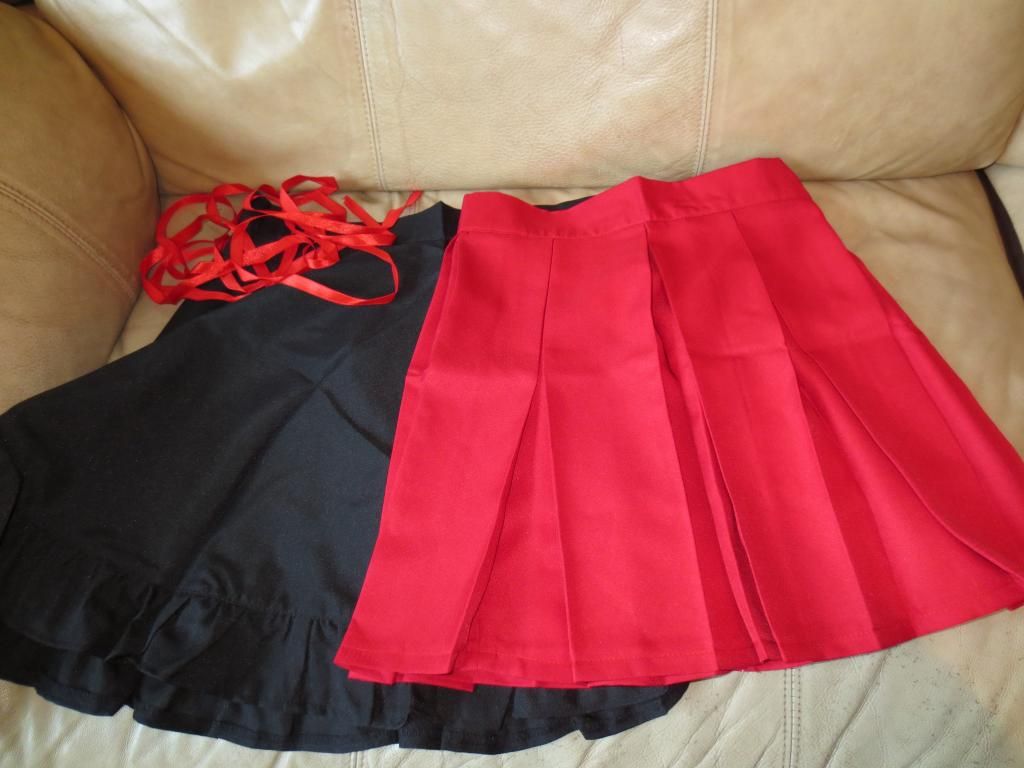 All anime shirts show signs of age and have been worn, but you can't buy find these particular shirts easily and I've had several compliments from these shirts too.
These shirts are up for auction, REASONABLE offers will be accepted plus shipping cost. You may pm me with your offers and state which shirt you're interested in. I'm also open to trades on the anime shirts too.
Anime Shirt #1 (Has the same image on back):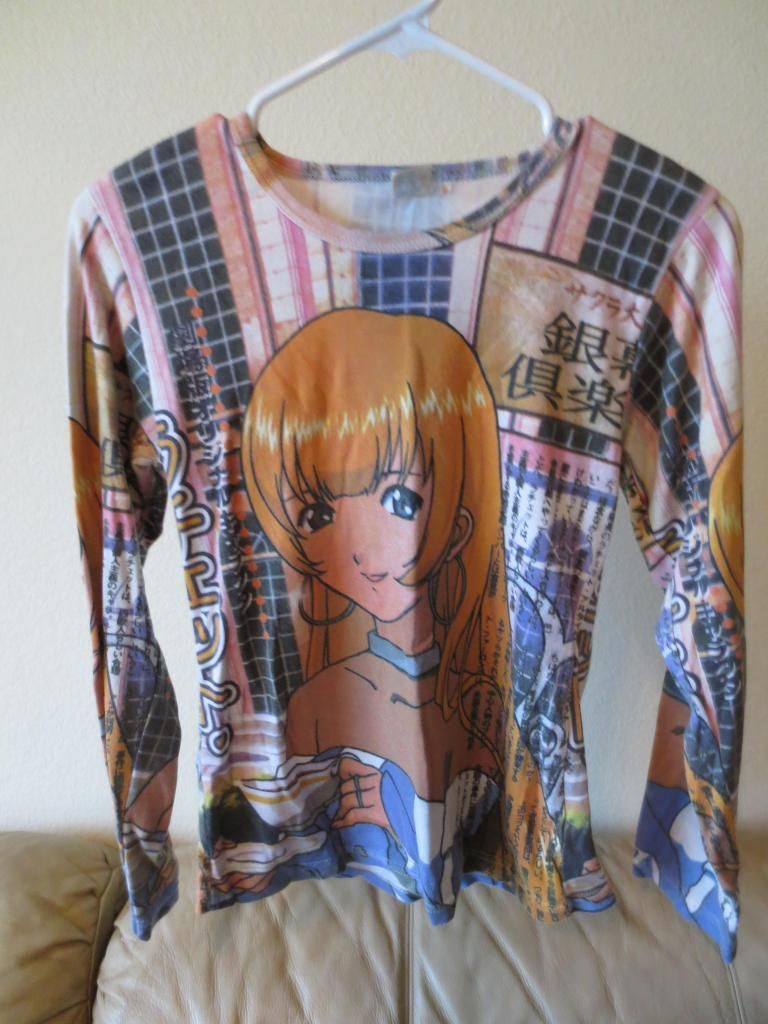 Anime Shirt #2 (Has the same image on back):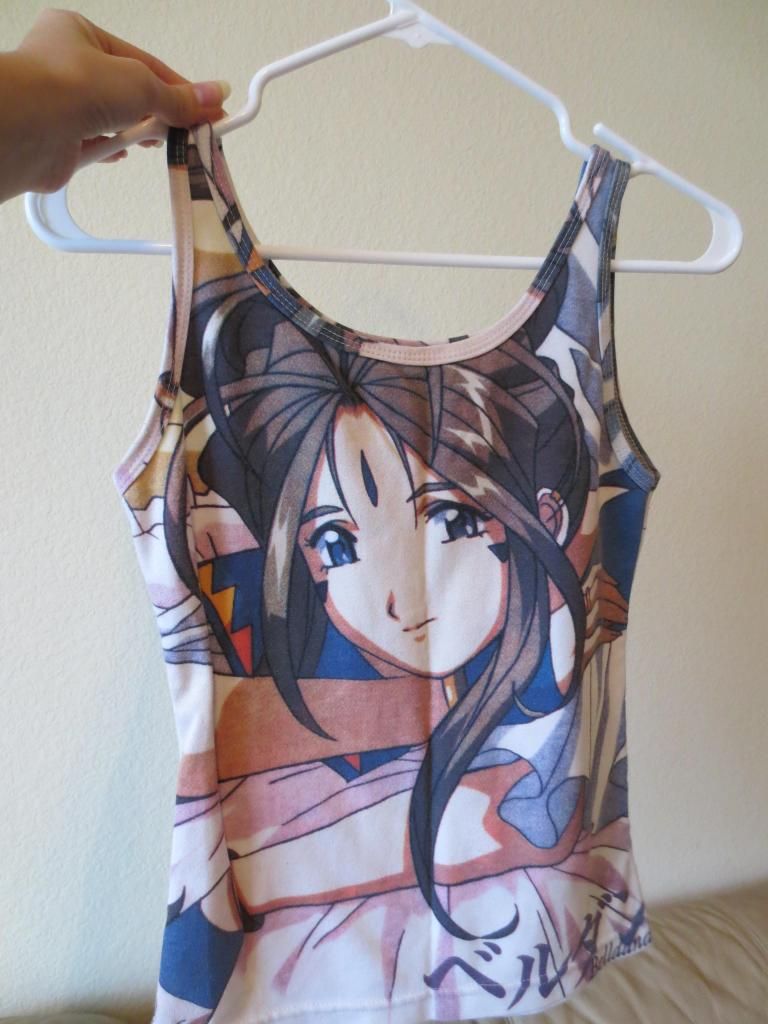 Anime Shirt #3:
Front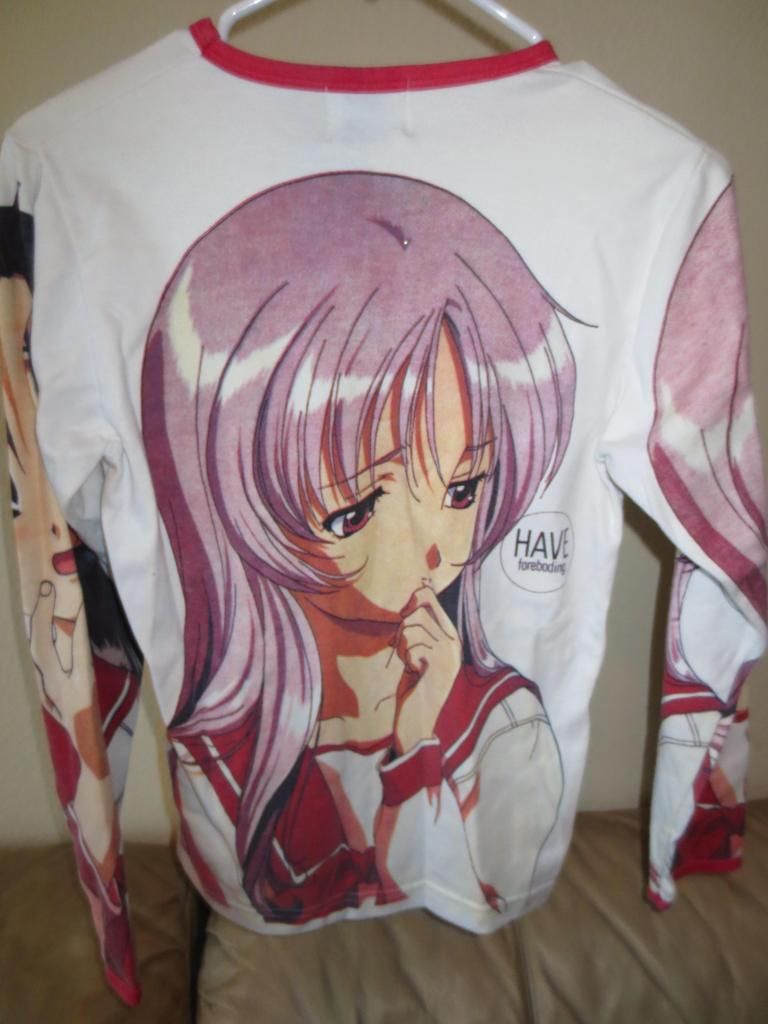 Back