For those who don't know them...
Yami Marik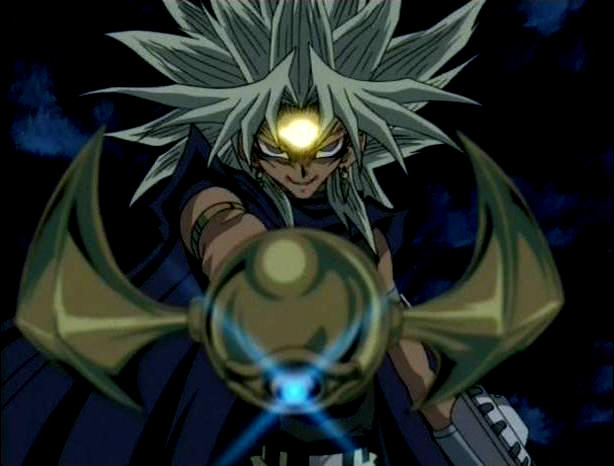 Yami Bakura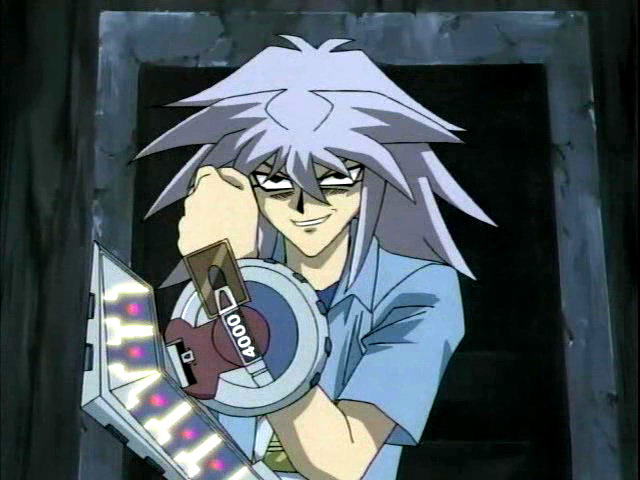 Me and my girlfriend are seeking suitable wigs for both of these characters. There are a few floating around, but really, they're sadly underdone - especially the Yami Marik wig, featuring three half-hearted bits of hair sticking up, looking more like a depressed Cloud wig than anything else. We're looking for either commissioned or mass-produced wigs for either character, but again, particularly Yami Marik. Failing a good Yami Marik, we'd settle for a good regular Marik wig (seen below).
Marik Ishtar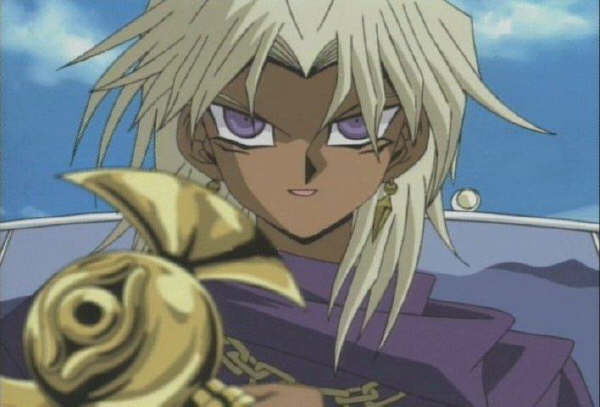 If anyone knows of where these can be found or can sell them to us, please let me know!