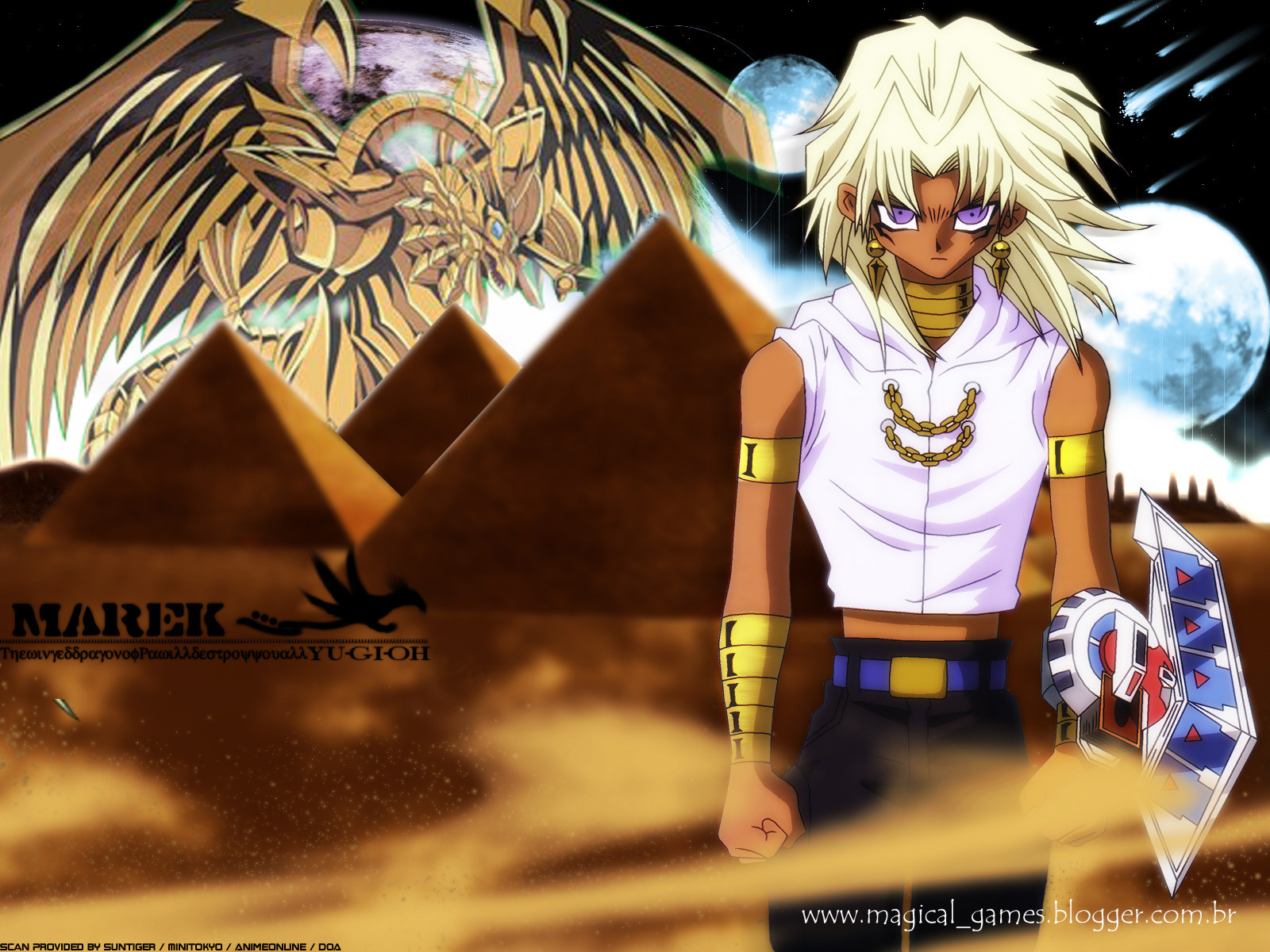 Hey all,
I'm working on a Marik Ishtar cosplay. I've decided to 3D print the earrings and Millennium Rod, but the arm and neck cuffs (seen above) are just too simple in design to justify the expense that comes with 3D printing. I was wondering how you would suggest making them?
Adding further difficulty to the task is the fact that I have very little (read: none whatsoever) skill with my hands, hence why I turned to 3D printing in the first place. I'd prefer to make them out of a rigid material, such as plastic or foam, rather than fabric (fabric is always really obvious, and I want it to look as authentic as possible).
Can anyone give me pointers/direction? Does anyone know where they can be purchased for a price that isn't too unreasonable? Or does anyone have any other suggestions?
Thanks in advance for any assistance!