Oh silly me! I forgot to include a ref: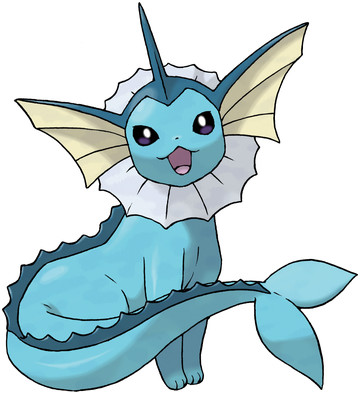 And oh gross... The image Penlowe lol!
Since the tail is so thick, the pool noodle won't really work unless I get a really thick one!
Anything about the latex covering, then spandex idea? Or instead of the latex, just sewing it with a waterproof fabric and then covering that in spandex.
Like I said, it's not that big of a deal though.
Though I wonder... Maybe if I shred the pool noodles small enough so I can just stuff the tail like normal?