I'm looking for someone to make me an Asuna cosplay from sword art online. Trying to keep the price down as much as possible.
As well as looking for someone to make the sword but i'm not as worried about that at the moment.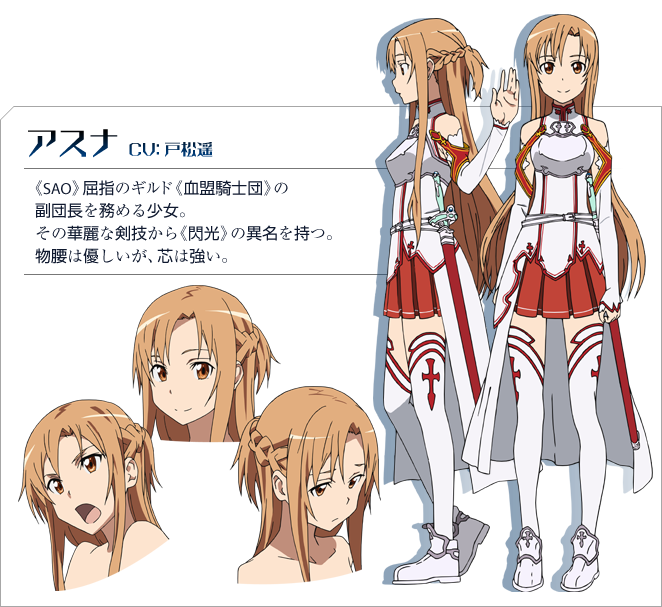 I'm trying to keep it as low cost as possible but not look cheap and still be well made.
I would like it by march 2013 but I realize that is very short notice. September 2013 by the latest.
Another option is If anyone has made this cosplay before and still has patterns for it I would love to have them (I would pay for them of course)
If anyone is interested please just pm me