OK so I bought this amazing wig >>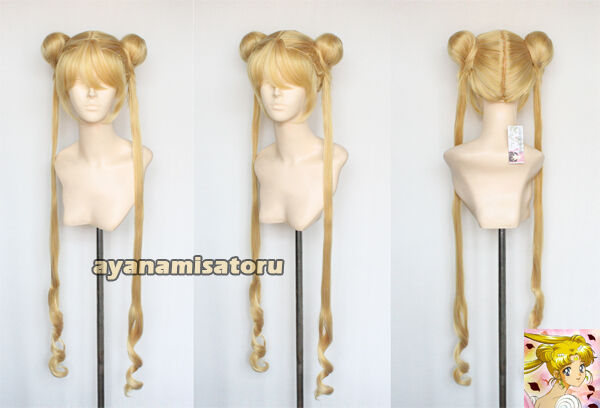 Everything about it is perfect except one little issue... It wont Fit!
It is a skin top wig pulled into pony tails that are wrapped around to make the buns I want to make it work so bad because it is just so great DX...
I would say I have a small head and I've never had any problems with wigs before. Can anyone help me????