Hey guys! I would like your opinion on something.
I want to cosplay Togame this year. She's got this belt here:
When I watched the series, I interpreted that belt to be a big twisty rope, but simplified just cause of the style of the anime.
I pictured it more like this: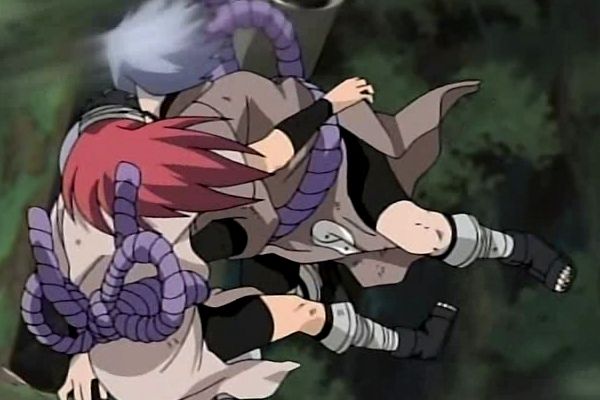 )
But when I looked up other Togame cosplays, everyone sorta just went with the big, nontwisty rope. (which is fine!!)
MY QUESTION TO YALL:
What do you think Togame's obi is MEANT to look like? I came up with a way to make the sort of twisty rope, but if it turns out that most people think it's just a big long tube than I'd rather just do that, hehe.