BIG MASTER COSPLAY SALES POST.
Hey there guys, con season 2013 is going to be coming up, and I want to get rid of a few things. Clear out my closet, make room for more thing and have a little extra cash for the up coming cons. Everything listed here is for sale, most if not all of it has been used. All costumes and wigs have been washed and cleaned. All costumes fit me at 37-27-38, and I fit a med-small US size.
Shipping will be through USPS and shipping will be a flat rate of $5 for everything. I take payment through paypal. Any questions feel free to message me!
Costumes/Clothes
Female Protagonist
$70 (includes: jacket, skirt, bow and armband)

Silk Chinese Dress
$35 (just to note the size is XXL and its pretty baggy on me).
Wigs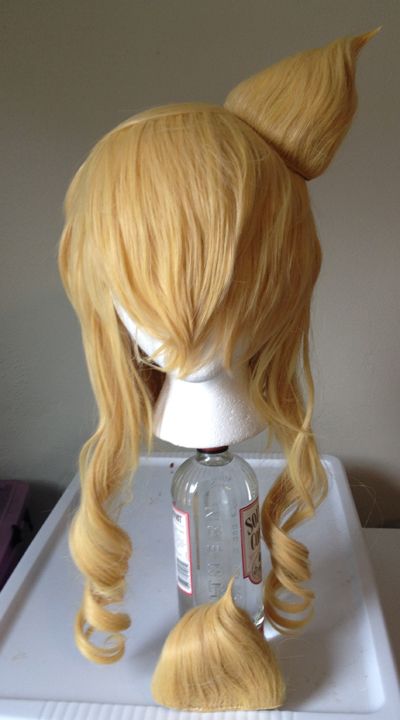 Blonde wig with clips $35 (the two
clips have small combs and are detachable to the main wig. Wig has never been used or cut)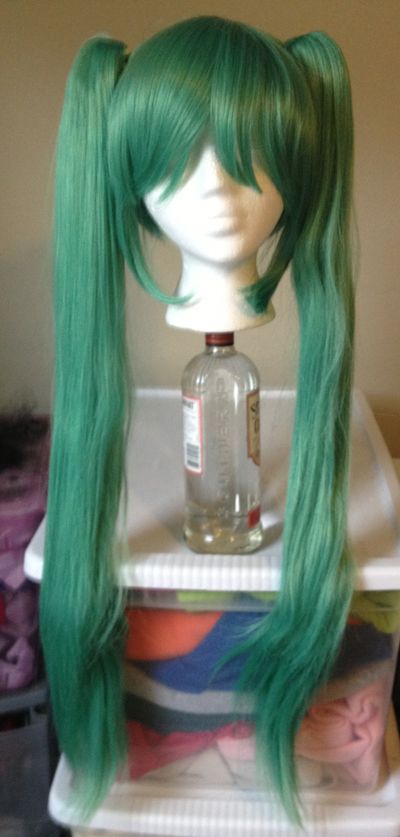 Green pigtail wig $35 (comes with the base wig and two pigtail clips)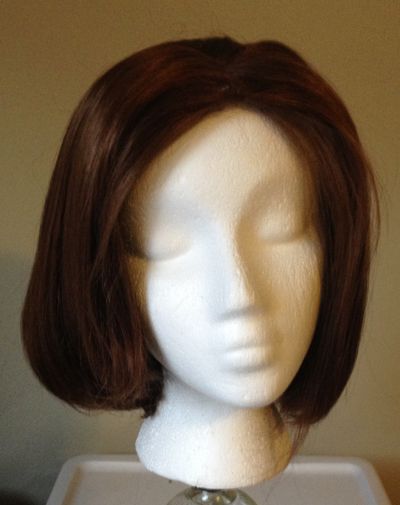 Short brown wig $20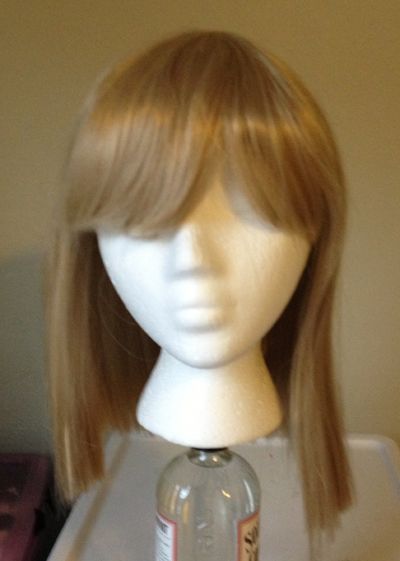 Shoulder length dirty blonde hair $20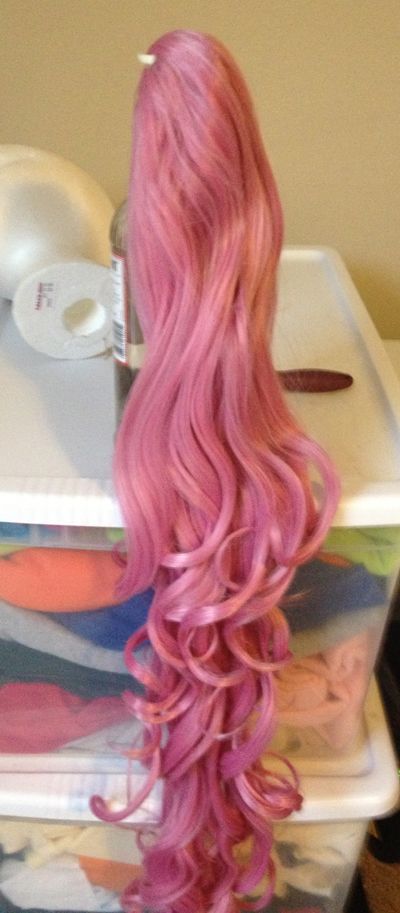 Two curly pink clips $20