I'm a college student and I REALLY Need the room in my closet..all the prices are negotiable because of that ^^
Bleach
Pantera Grimmjow
It's brandnew; I bought it for my GF for her and I to do Grimmjow and Ulquiorra and we never got around to it. My girlfriend is 5'7 and it's perfect for her height.
Items: Body Suit
Chest: 36 inch
Waist: 30 inch
Hips: 36 inch
Arm: 33 inch
Asking: $60, that includes shipping
Arrancar Orihime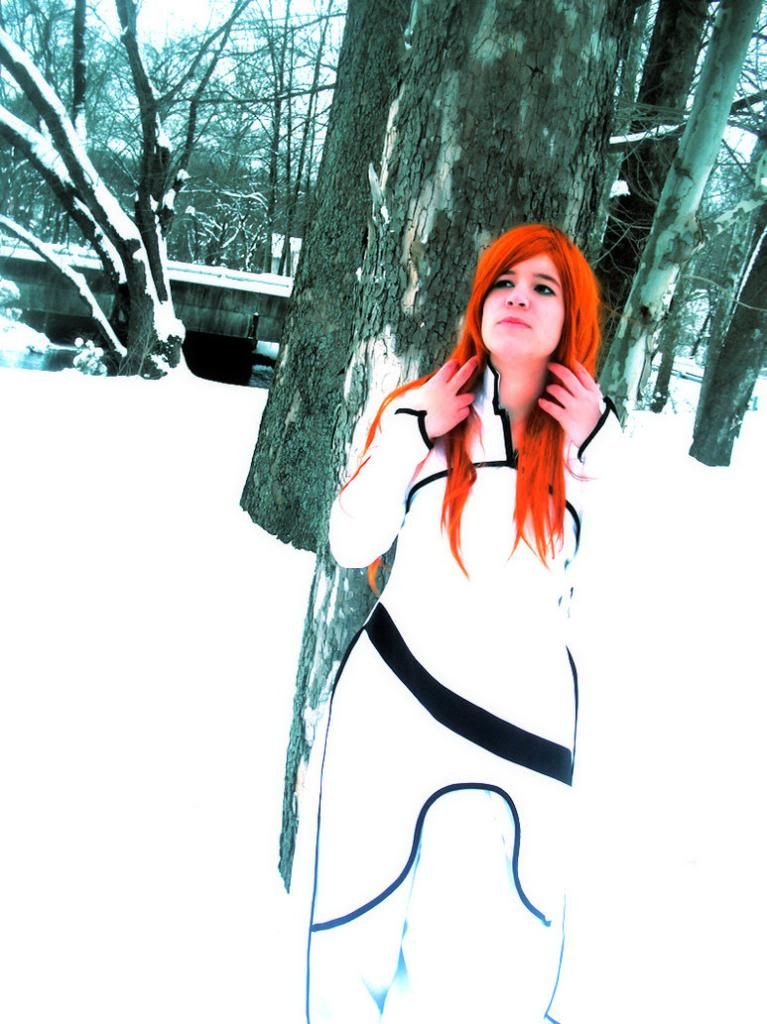 Items: Skirt, Top, Belt, Arm gloves
Size: Womens XL
Asking: $60, the includes Shipping
Naruto
Shippuuden Sakura Haruno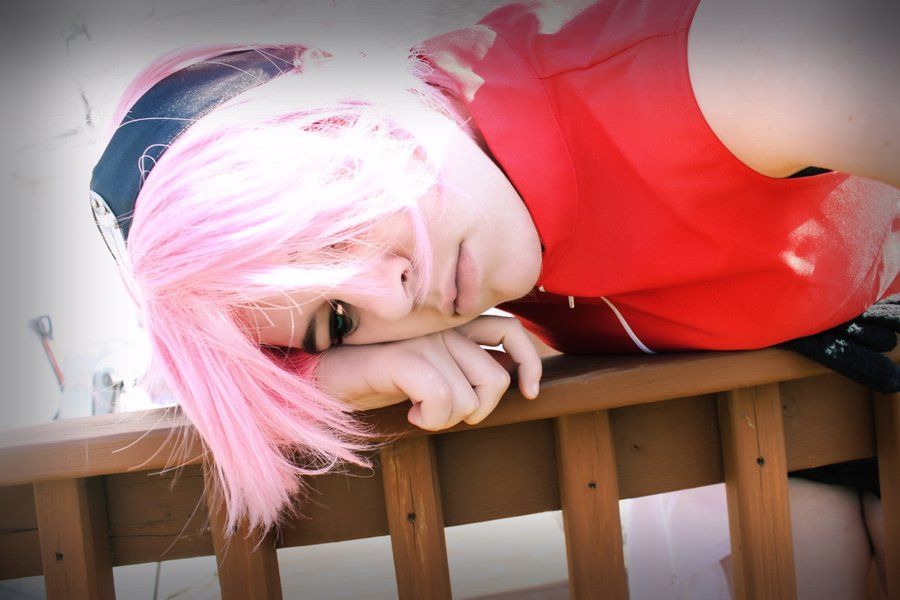 Items: Top, Skirt piece, Arm Warmers
Size: Contact me
Asking: $35, the includes shipping
Black Butler
Alois Trancy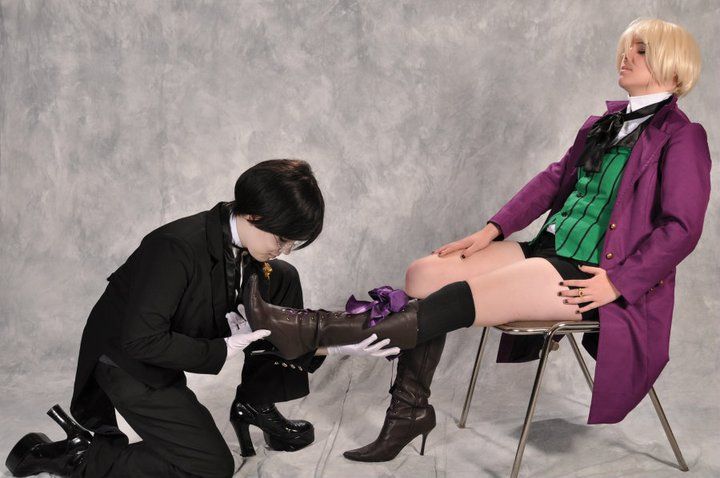 Items: dress shirt, vest, bow, jacket, brown shorts, boots are also for sale size 10
Size: Chinese Medium
Asking: $60 without shoes, $70 with shoes (both include the shipping cost)
Fruits Basket
Hatsuharo
Items: Jacket
Size: Contact Me
Asking: $35, includes shipping
D Gray Man
3rd Arc Allen Walker
ItemsL Jacket, Shorts, Pouch
Size: Mens Small
Asking: $65, includes shipping (Brand new)
I'm aware that some of these images are terrible so please contract me for additional images!
PLEASE CONTACT ME IF YOUR INTERESTED!! They all must go ;_;