Hello! I am in the process of trying to remake a cosplay I did last year, and because I am wanting to make it closer it has been causing me all sorts of difficulties.
Mostly I am having problems altering a sleeve pattern to create the prongs, if any one can help I would seriously appreciate it. Not really sure how to go about it basically ;; And I'll add more information as needed too!
quick sketchup of design;
based on emboar;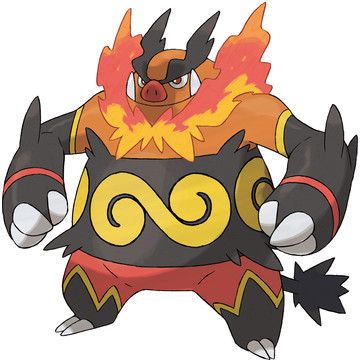 Thank you all in advance!