Botan wig quote
---
Wouldn't need this until December. Wanted to get a quote though so I could start paying now.
Ref images: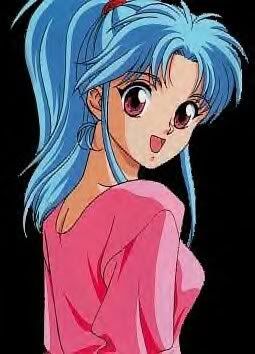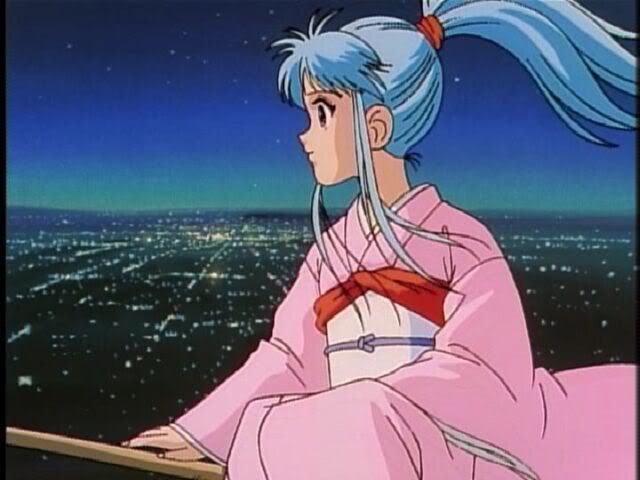 __________________
Dib: You can't make me look! I'll just shut my eyes.

Zim: Oh, you'll open them. You have to breath sometime.

Dib: No, I - Wait... What do eyes have to do with breathing?