Michael Myers "He came home"
---
a few shots of me doing Michael Myers, both the original and remake.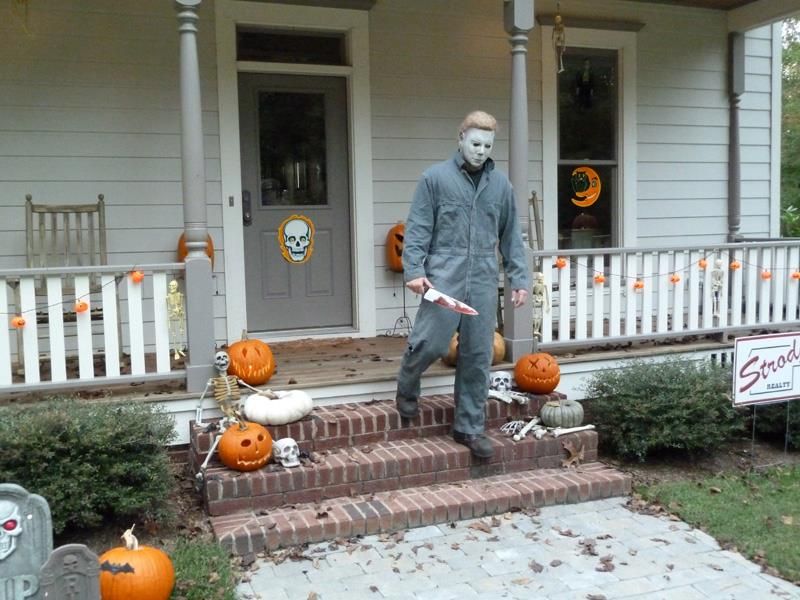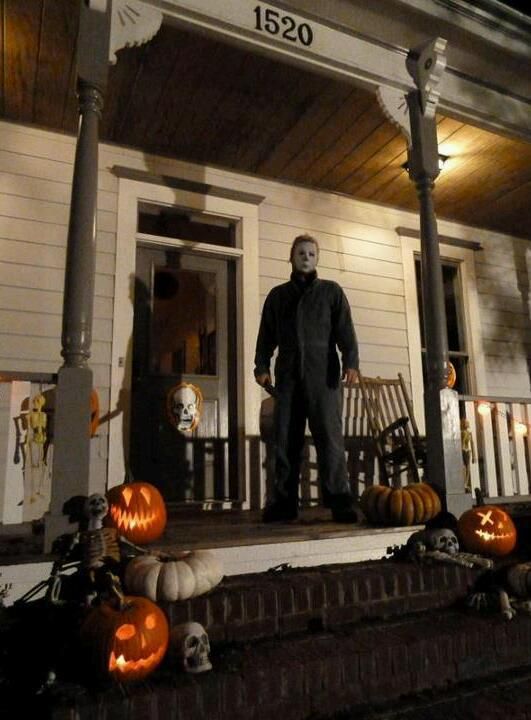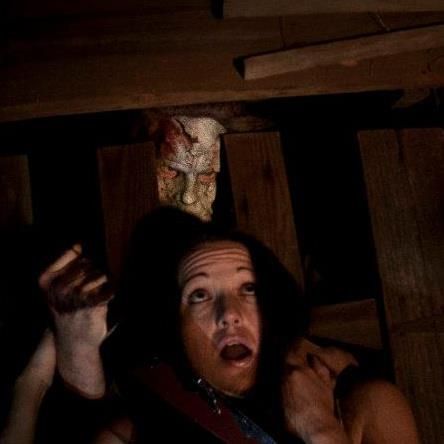 __________________
"He became so powerful, that the only thing he was afraid of...was losing his power...and of which he did. Unfortunately he taught his apprentice everything he knew, and then he killed him in his sleep....ironic, he had the power to save others from death, but not himself."