H: OMG that Rattata design is so adorable!!! I think would make a pretty awesome Jynx!
(And this is a little off topic, but I think you would also make a great Jessica Rabbit, which I why I picked Jynx for you--the gijinkas of Jynx always remind me of Jessica lol)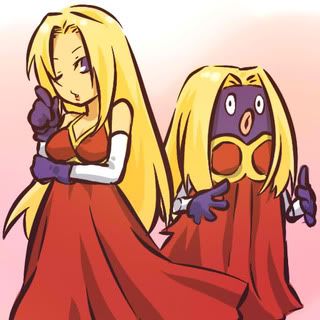 __________________
Miku Hatsune [Sandplay Version] (Vocaloid) - 20%
Fleur Delacour (Harry Potter and the Goblet of Fire) - 15%
Rin Kagamine [Regret Message Version] (Vocaloid) - 5%
Mami Tomoe (Puella Magi Madoka Magica)- planning stages
------------------
Gryffindor and proud!!!
------------------