hm.. there are so many versions of miku its hard to sort them out!
I agree with her append outfit, its something one rarely sees and would stand out. I wouldn't choose outfits from songs like Rolling Girl, Bad End Night, Love is War, Matryoshka (how do you spell that), what ever you kids are listening to today. There's also her winter outfit, which is similar to her regular outfit so she would still be recognizable.
You could also make her armbands light up. I've heard of people at least attempting that.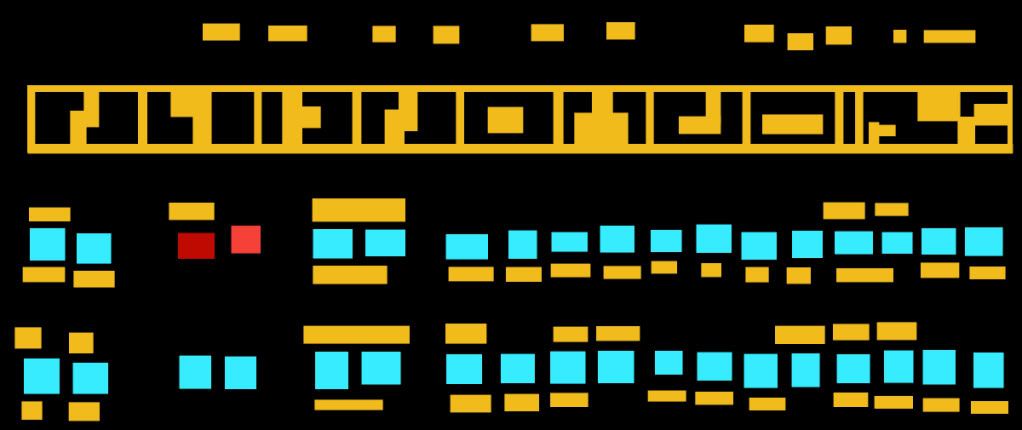 There are also two versions of her in some video game according to the wiki.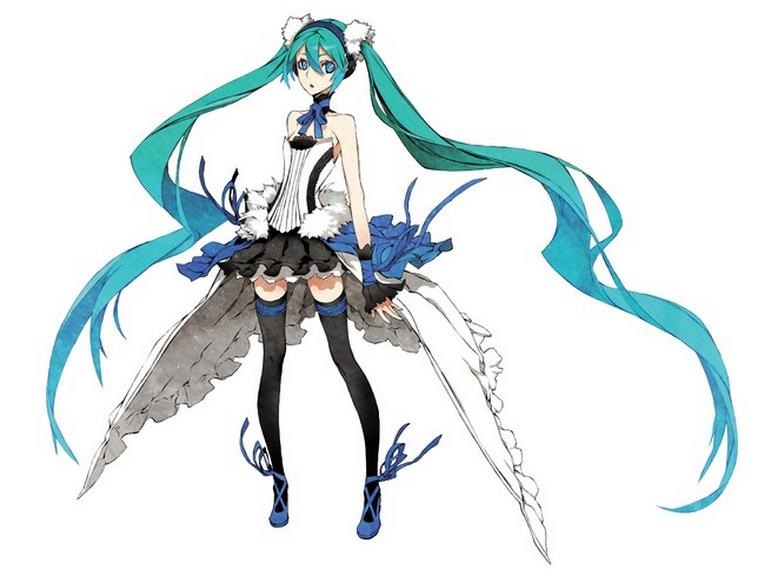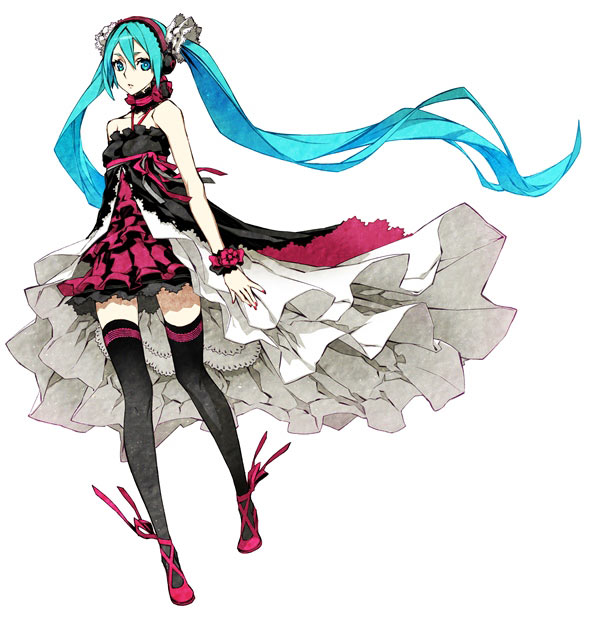 AND there's her bajillion Project Diva versions.
Sorry its image-heavy. But luckily you have a lot of choices with Miku!