Hello!
My wife and I are going to do a Jon Snow and Daenerys duo cosplay, and she wants to do the winter outfit from a few episodes ago. It looks to be fur that has been... altered... in some way. Here are the pics. I don't even know where to begin.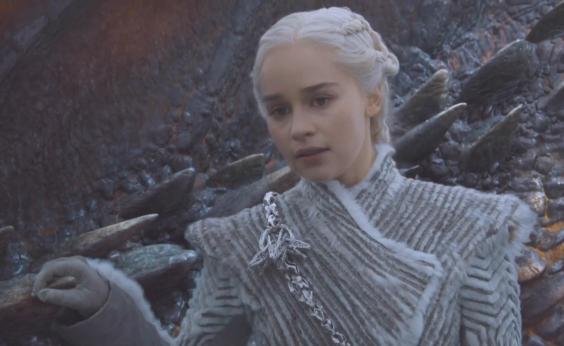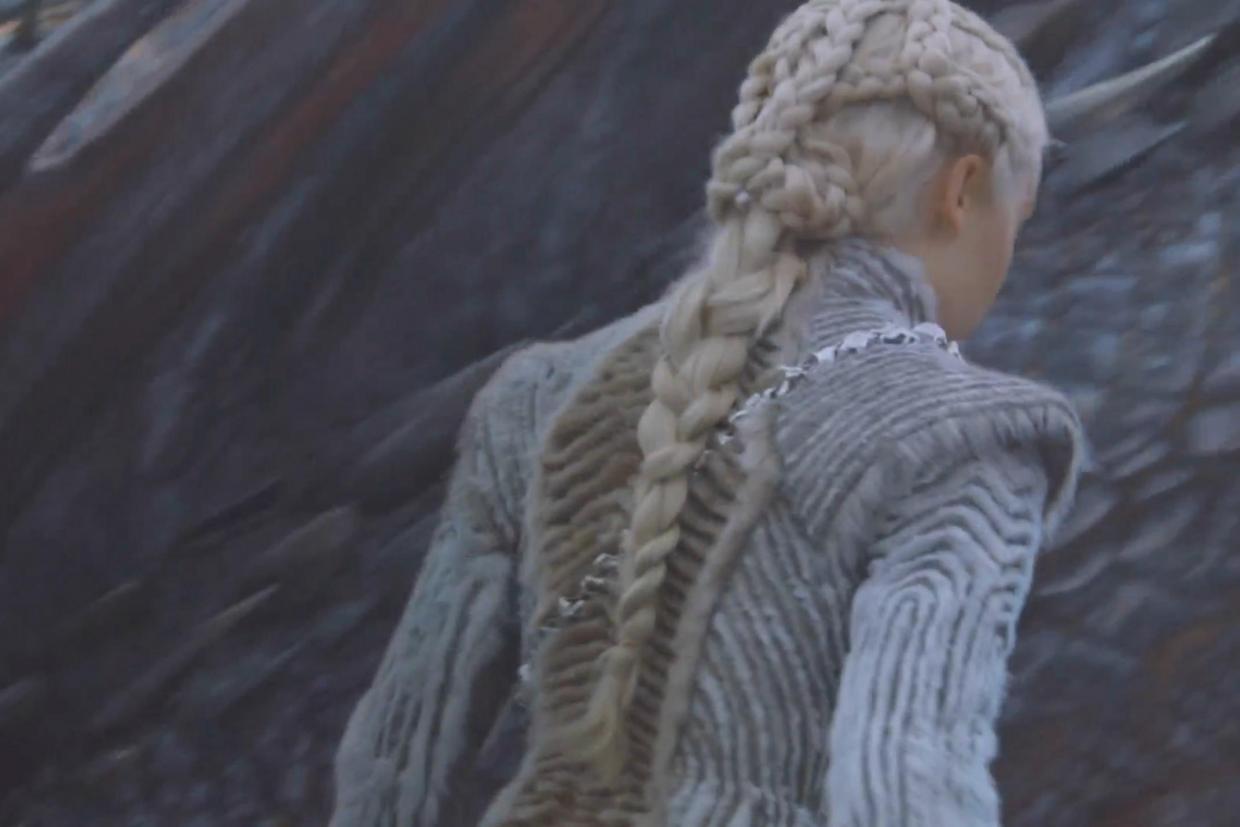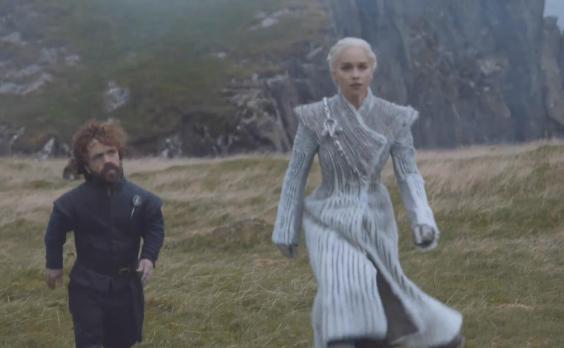 Should I find a faux fur and, dare I say,
shave
the pattern into it? Thanks in advance for any insights!