Looking to sell my Tsuyu wig! It's wonderful, but I wasn't 100% happy with the shape so I made a new one!
Looking for $100, but I'm totally up to all offers!
Pick up only because there's some assembly required. I'll be at Matsuricon, Otakon, Colossal East, AWA, AUSA, HolMat, Ohayocon, and Katsucon
Email
hayleypwhitford@gmail.com
with offers!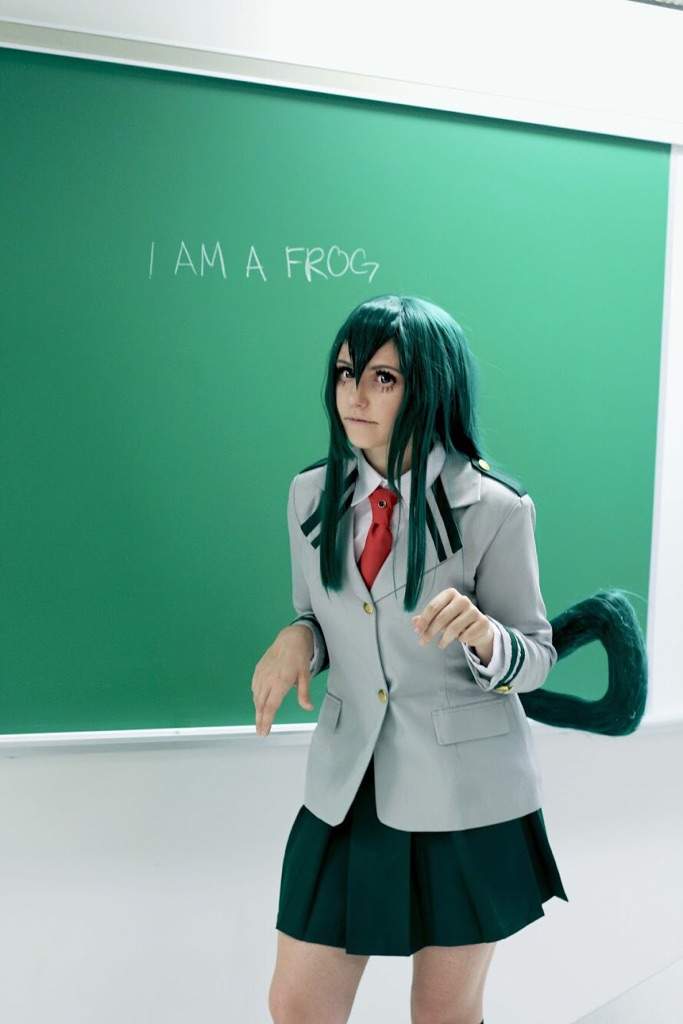 https://scontent-sea1-1.cdninstagram...MzQ0MQ%3D%3D.2