The Old Spaghetti Factory is the only place that can house such a large group in the area.
also we need at least 10 bodis to hold a table for 20+ people to show up.
http://www.oldspaghettifactory.ca/
You don't HAVE to be in cosplay to go, all are welcomed.
Friday, August 23, 2013
6:30 PM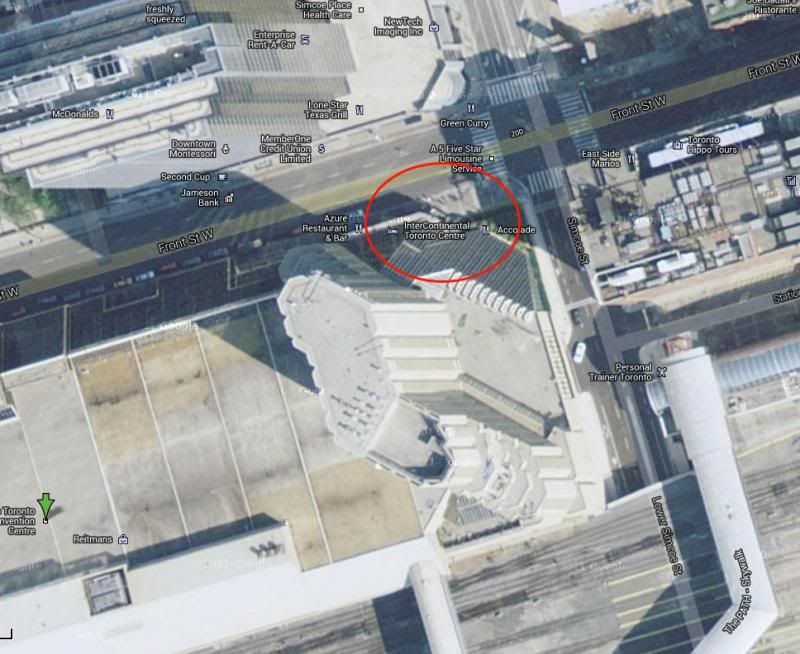 Meet up time
6pm to 6:15pm in front of the North Building at the corner next to the intercontinental entrance of the hotel.
Then we will walk to the restaurant.
Allergy and Gluten free options.
http://www.oldspaghettifactory.ca/menus/allergies/