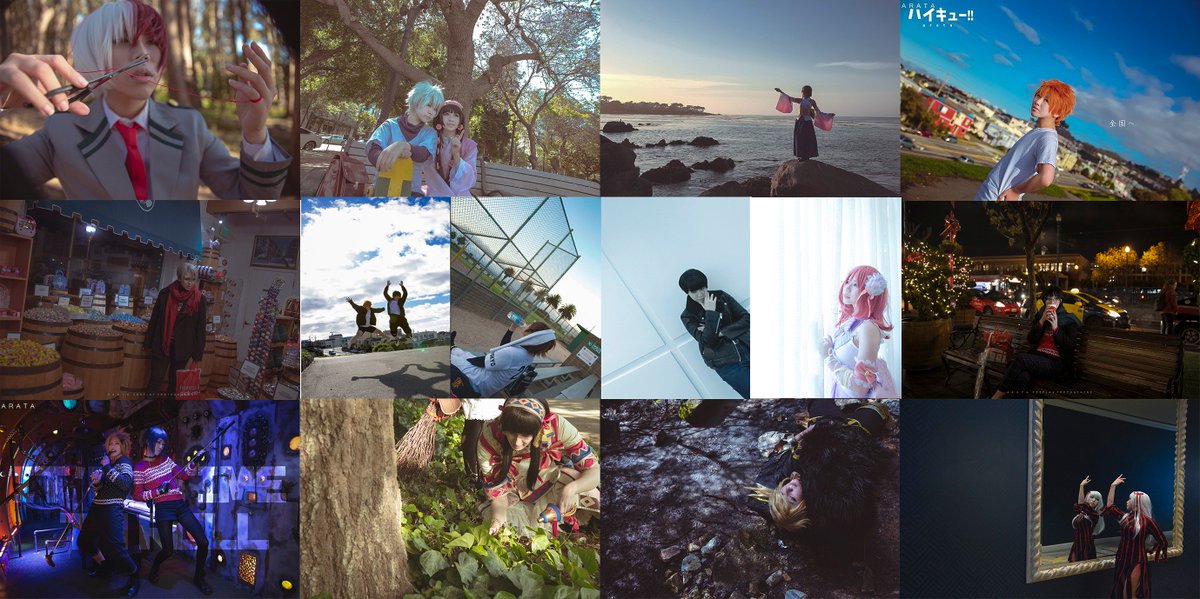 Hello!
It's ARATA and I will be attending ALA!!!
You can check my most recent works at fb page:
https://www.facebook.com/arataphoto/
Rates
AT CON SHOOT
20m $50 (extra $20 per person)
4-5 HD retouched photos
OUT CON SHOOT
1hr $80(extra $25 per person)
8-12 HD retouched photos
*must provide means of transport otherwise transport fee will be charged
50% deposit to secure timeslot, no refunds, change of timeslot can be rescheduled
For any questions, please head over to facebook page or dm ig @ shiindeiru to message me !
Thank you! Looking forward to shooting your amazing cos!!