Micheal Keaton has been mine for as long as I can remember.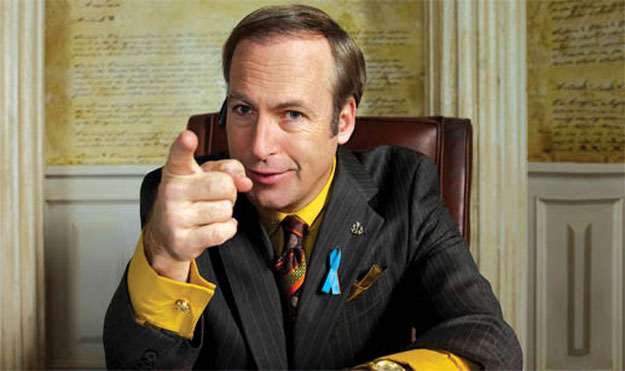 Bob Odenkirk! Loved him on Mr. Show, now he's Saul! I love it.
Raúl Juliá, his death is still so upsetting, such talent.
Hugo Weaving. Because Priscilla is one of my top favorites, as I loved it as a kid. XD If you don't recognize him, he played Elrond (head pretty elf) in LOTR. :-D
Dylan Moran.. no need to explain.
I could kick myself for leaving Nathan Barnatt out
If I weren't married he'd have another stalker