Hello Interwebers,
You may remember me from my Cloud Strife Fusion sword build, not its time for something different.
Today I will be starting a Gundam suit. I have picked one of my most favorite Mobile Suits, the Wing Gundam Zero Custom (Wing Zero), as seen is the Gundam Wing Endless Waltz movie.
This is what it looks like. This is a 1/60 scale model (Not my model)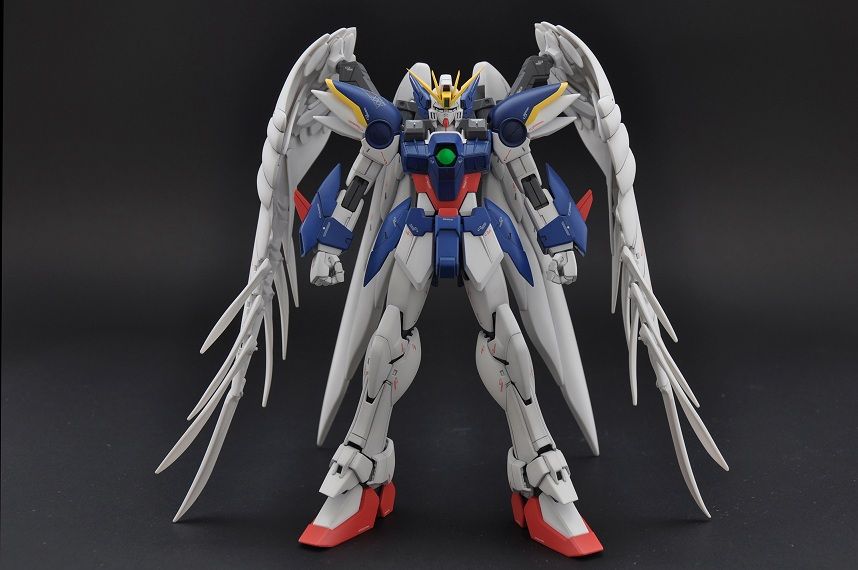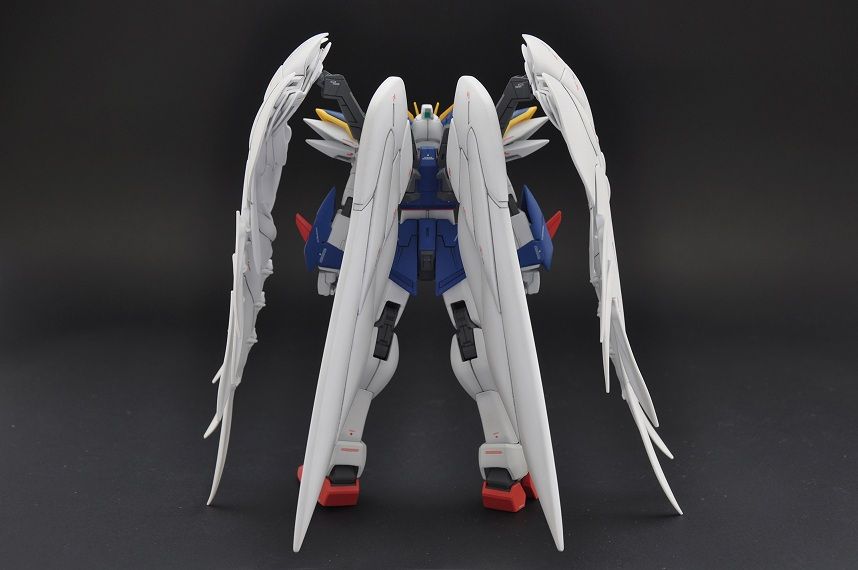 Now this is be a semi-speed build, so I wont be taking pictures of everything.
Also to be pointed out. I am going with a pep file that's meant as a papercraft model version, and just scaling up and modifying it to be worn as a costume. I do not take credit for these files. I found these files over a year ago and can't find where I got them, or who to credit. If someone does find who to credit I will gladly edit this post, as this would not be possible with out them.
Ok! So let's get started! Gundam semi-speed build! Start!