Ok, here's a question for all the expert armor builders on here.
Here's the character that I want to build armor for: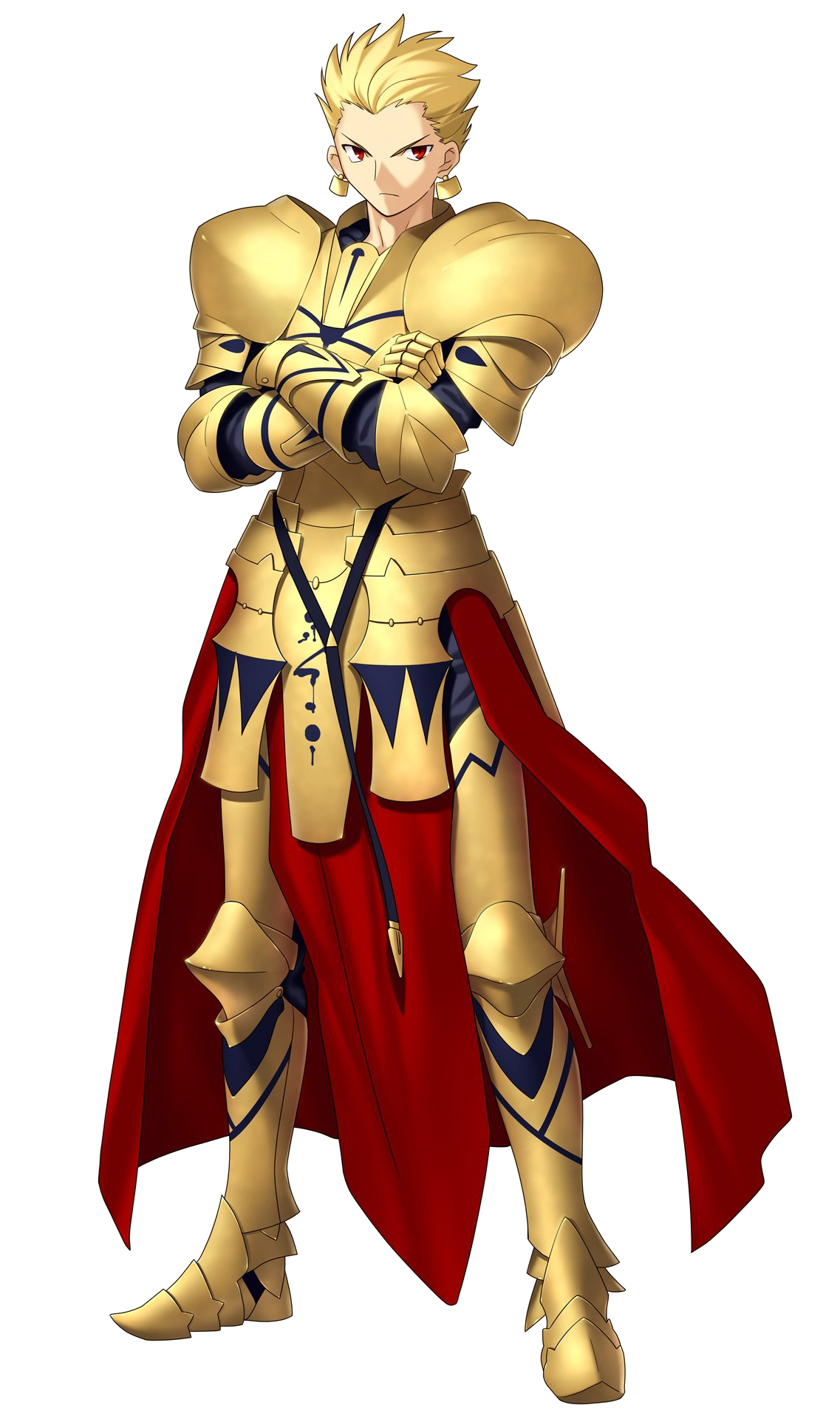 (Tell me if the link is not working)
Due to many,
MANY
things getting in my way, I am just
NOW
starting to work on this. I have until the end of March to finish it for a con.
The materials I am working with are Sintra, and maybe some Worbla or Styrene in it.
I also have a wig that I also must dye, cut, and style.
About a month and a half. I want blunt honesty.
Is this enough time to do all this?