fairydusted, since i was little, im almost 31 so lots of years
all self taught, well my mom helped me learn too
pleating on the skirt the peplum is a separate skirt so i can use this for something else if i want...
sleeves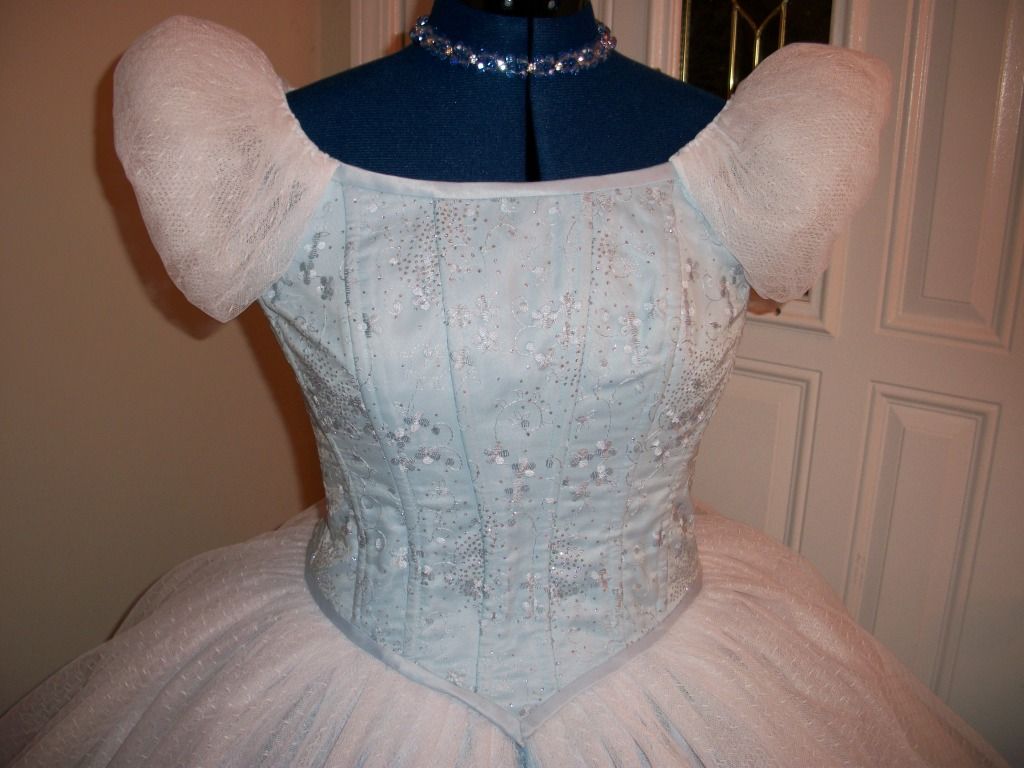 the bodice front
back of bodice. it laces up closer on me, but that is because im not made of plastic : )
you could add a modesty panel like i have on the back of my bodice over his belly, and have hook and eyes "clasp" it together inside and then have the buckles for show. my husbands buckles were for show, his vest closed with hook and eye tape.
yay furie for getting the tail closer to done!!! pictures!!