Hey, I'm completely new at cosplaying. I've wanted to do it for a while, and I since I went to the London MCM Expo, I've been looking for a cosplay I could do.
Now I've chosen Jack Frost from the new Rise of the Guardians film, as it's inexpensive, and I've got most of the things I need at home, or I can buy then easily (I've got the eyes naturally).
Is was just wondering, how do you think I should do his staff?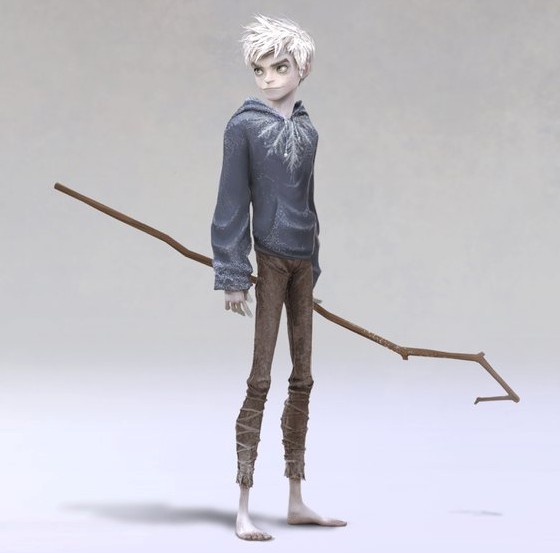 It looks fairly simple, but as I've never done a cosplay before, I just wanted some tips and maybe a few pointers on a few of the other aspects of cosplaying him
Thanks in advance, and I'm sorry if I've put this thread in the wrong place.
I'll make sure to upload a few photo's of what I've gathered so far
Tea.Addiction