Heya, i am a bit lost after doing a few cosplays i have done over the years, I only done L,ikki, sasuke,itachi and kazemaru, I was debating to do Aomine Daiki from kuroko basket, but i would rather wait it out until summer, hence i need a cosplay for winter.
Atm i am planning hibari.
Normal pic, but i tried Momo from pot.
sasu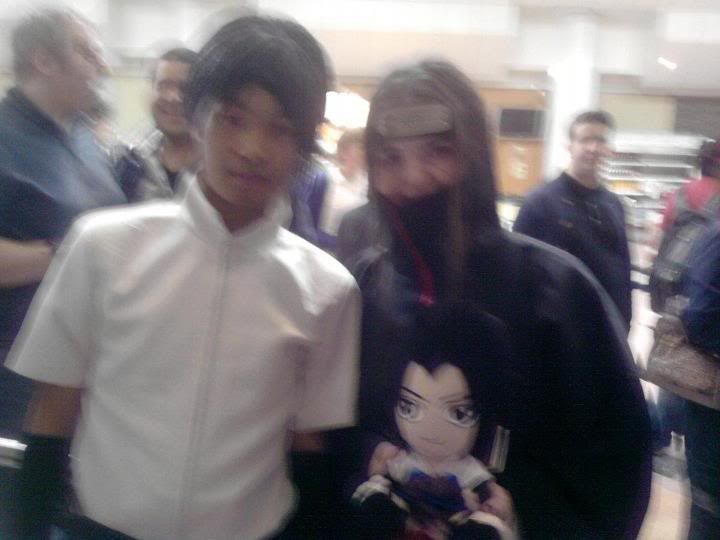 kazemaru
Ikki