Bird Princess Abi and Sara Asano from Inuyasha. Also Aisha from Tales of Symphonia (girl with blue hair) and Martel from Tales of Phantasia the Animation (green dress). Guardian Eatos and Sherry LeBlanc from Yugioh are pretty cool too.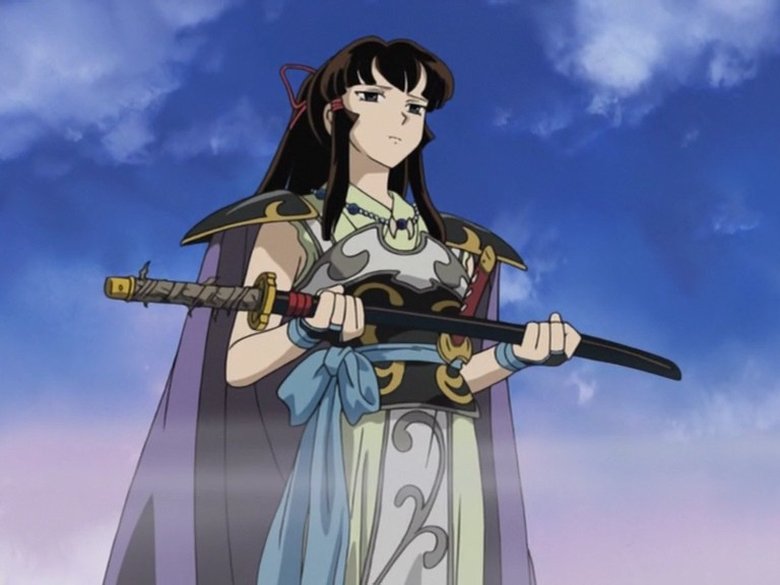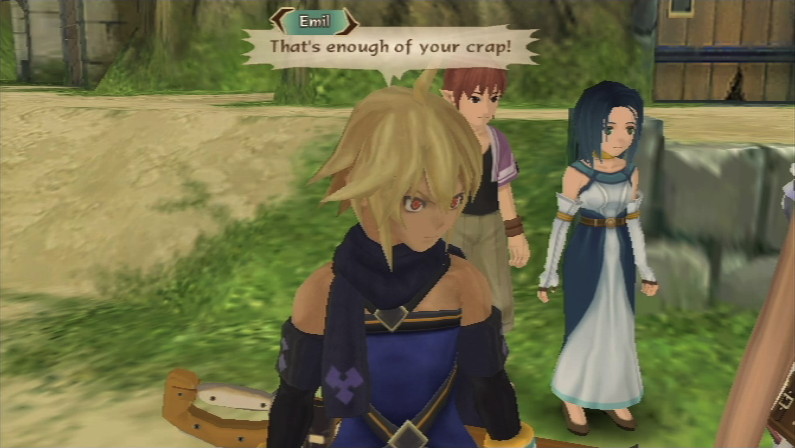 __________________
Looking to buy plus sized cosplays! PM me if you have any for sale/trade.
Conventions Attended:
Anime Detour 2012
Geek.kon 2012, 2013, & 2016
Anime Milwaukee 2013
Anime Central 2014
Costume Con 2016
(Upcoming) Anime Midwest 2018
Current Cosplays: Sheena Fujibayashi (default and young/successor version), Suzu Fujibayashi

Upcoming cosplays: Team Magma Grunt (Pokemon), White Mage (FF), Kikyo (Inuyasha)
Future Cosplays Series: Smite, Naruto Shippuden, Yugioh, Super Smash Bros 4
---
Last edited by Chiagirl : 02-14-2018 at

11:57 AM

.