Hey everyone just wanted to share my WIP Genie from Aladdin! Im excited for this one and hope to see everyone at Dragoncon this year!
Heres the costume layed out. For now Ive decided to go with a bodysuit for the main portion of the blue. I will be using magicake to paint my face and hands.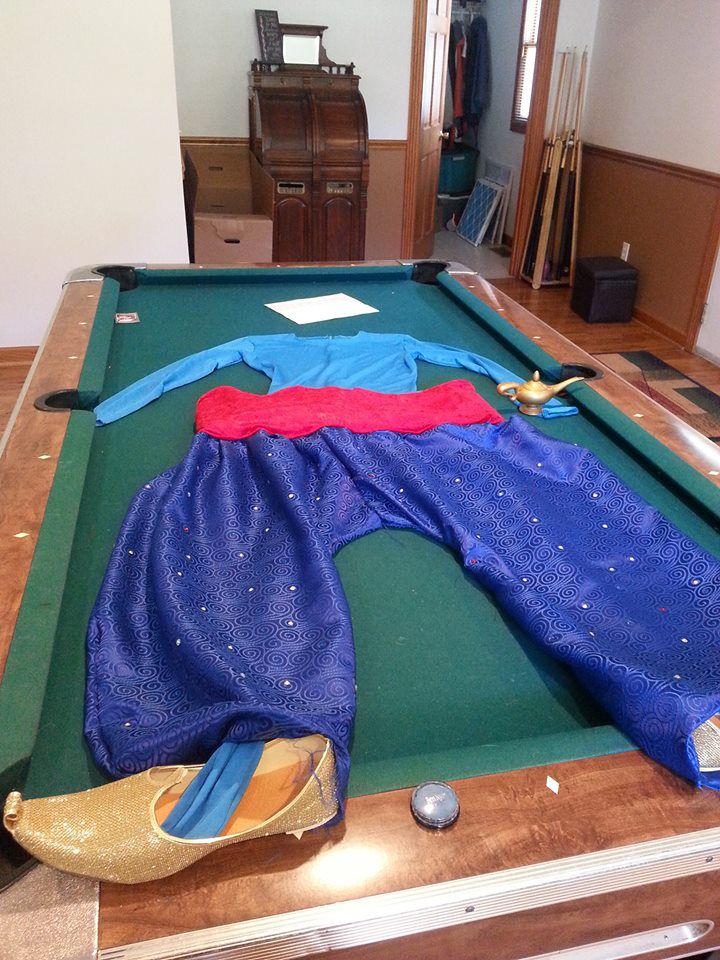 A close up of the fabric I decided to go with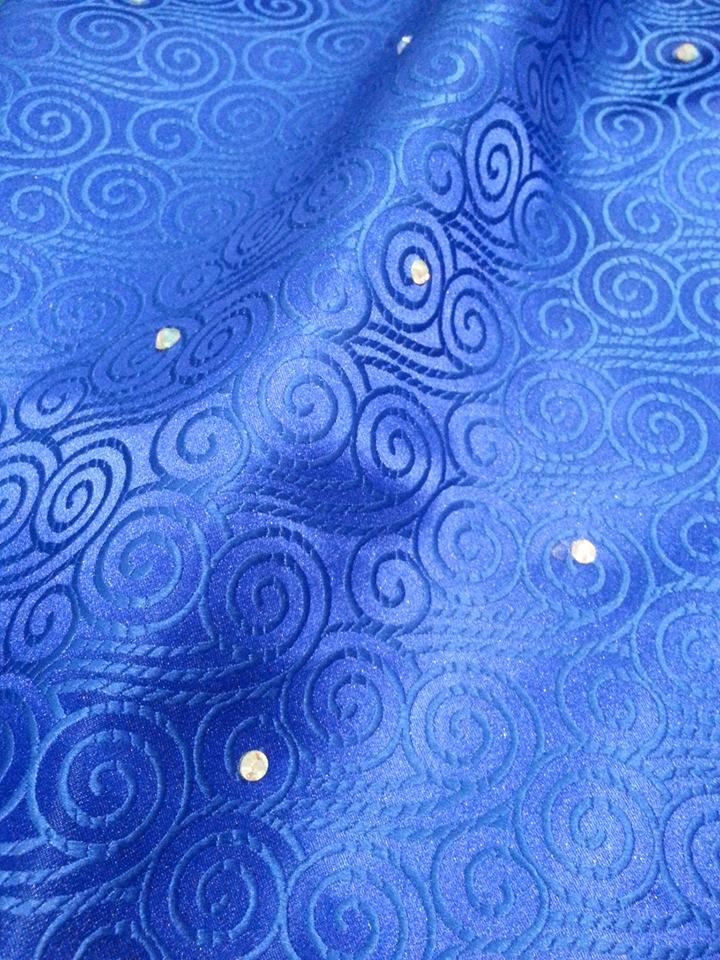 Me doing a test fit to make sure everything was snug and or loose where they needed to be.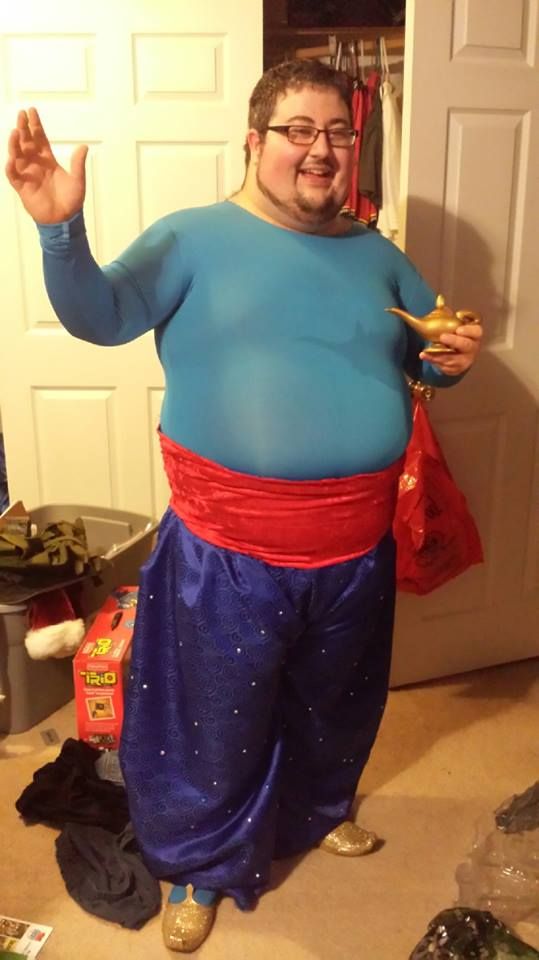 I have to figure out what Im going to do with the paint because my colors arent quite right.... one is too dark and the other is WAYYYYYY too light.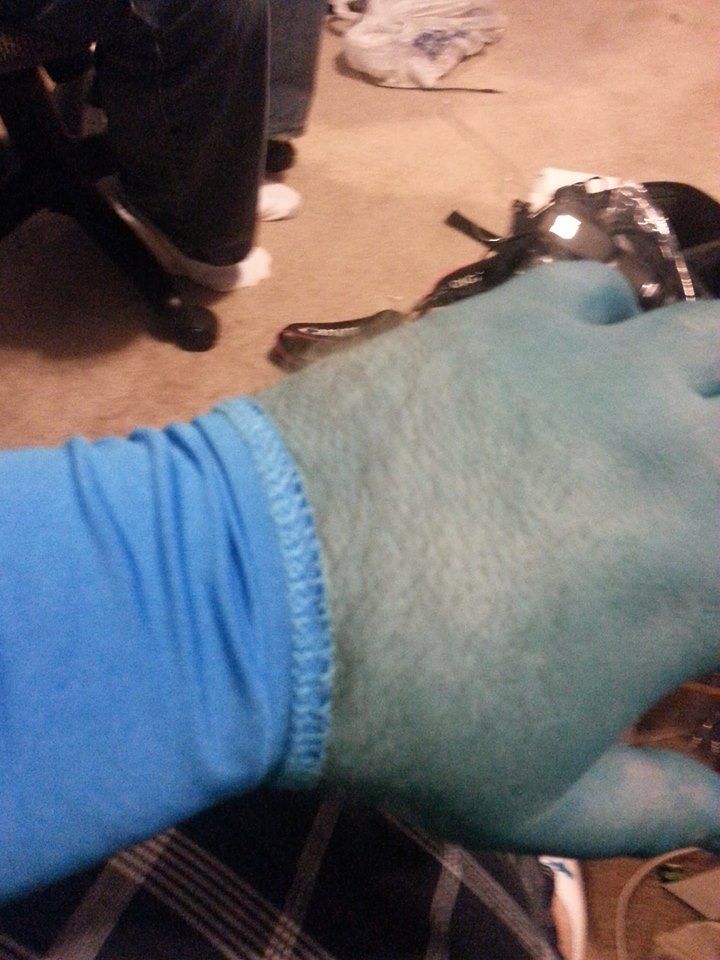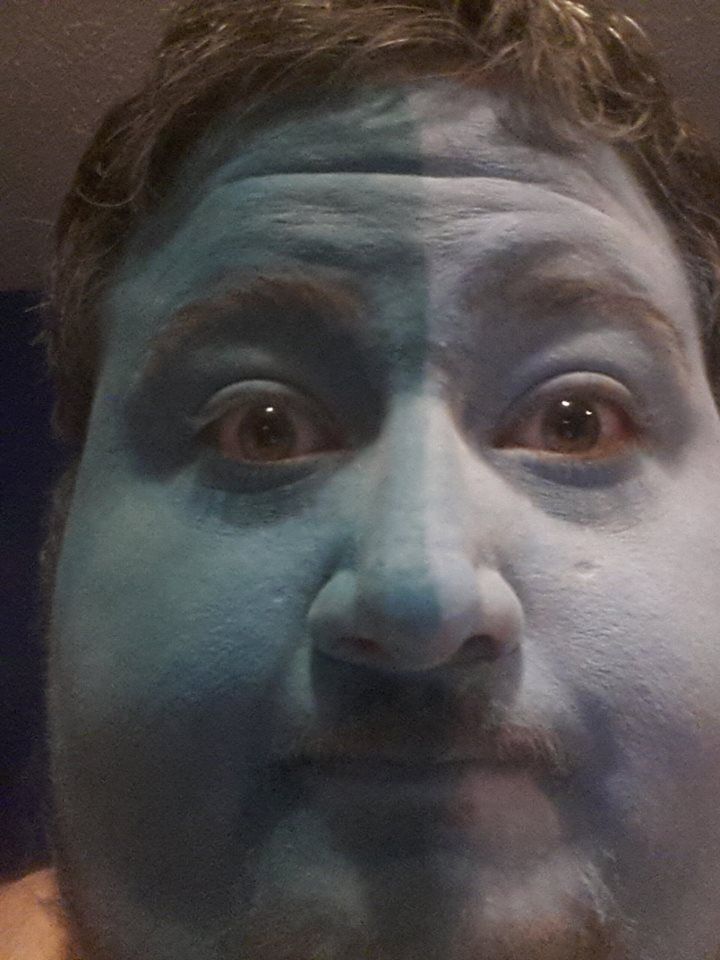 So thats where I am thus far. any input (Especially on the makeup) would be appreciated. Hope yall enjoy AND Hope to see some of yall Disney Cosplayers at DragonCon...maybe Ill grant ya a wish or 3