I did an order for my friends for the up comming Harry Potter movie and I ordered One to many Slytherin Sweaters and matching silk Tie.
The Sweater is a size Small fits a bust Max of 35" and will fit upto 6" smaller
The Tie is 100% silk and is not the crappy "offical" ties you can get off of ebay. They are real ties made for the harry potter comminity and are amazing.
I wore my sweater and Tie to get my Passport Photo Taken..hehe and none the wiser.
The Sweater
The Tie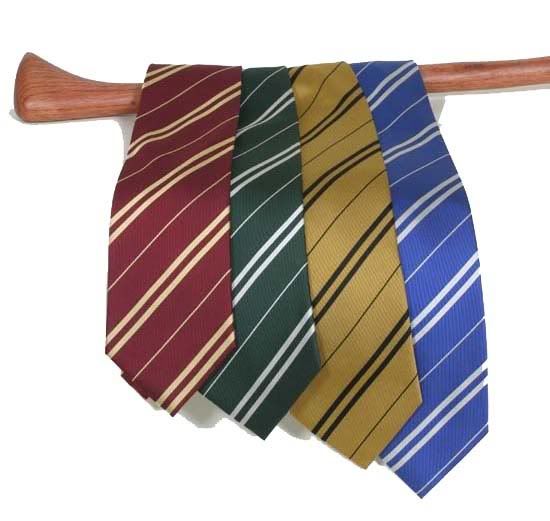 I would like for the whole Set $50 Plus shipping of Usualy $12 or so depending on where you live.