(This is my first time here on these forums. Please go easy on me...)
I want to cosplay Lucina from Fire Emblem Awakening. I'm a person that really cares about details, so I wanted a blue contact lens that has the "Brand of the Exalt"/"Mark of Naga".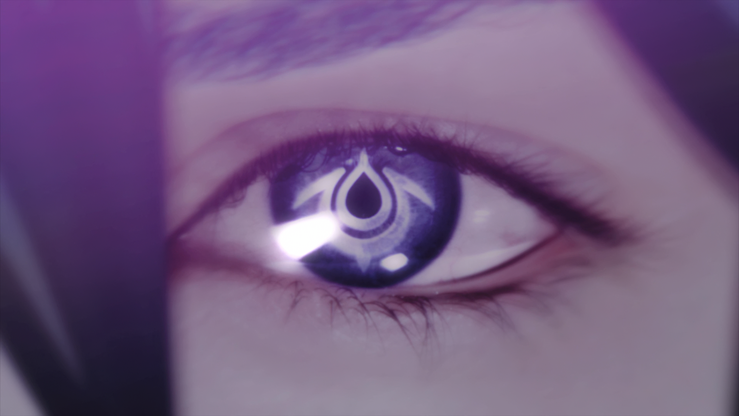 (This picture shows a cutscene in the game that shows Lucina's marked eye.)
Do any of you know where I can get/custom-order a contact lens like Lucina's marked eye? Or do you think that it would be too expensive and not worth the trouble?