Okay so I'm hoping my costume for Meilin from Card Captor Sakura will turn out really good, I'm waiting for it to arrive and keeping my fingers crossed! This will be for A-kon 2012.
But as for future cosplays, what else can you see me as? So far the only one I've really gotten is Selene from Underworld(I get told that one and Elizabeth Taylor just by walking about normally lol) which I think is because of my naturally super light eyes and dark hair. But as cosplayers, we usually look beyond that, I can always get wigs/contacts=) For example, while I already have dark brown/black hair I plan on getting a perfect wig for Meilin and some ifairy red contacts.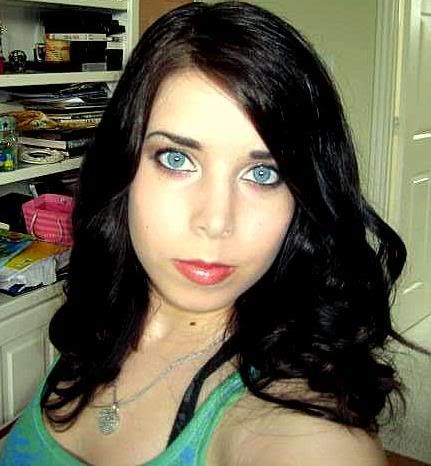 Btw, I'm 5"3 and 135 lbs, quite a bit of that is muscle.