Quote:
Originally Posted by
Crabe
Hi, guys. I'm having a bit of trouble finding a character to cosplay as because of my size. Could you guys take a look and see if you can find a suitable character?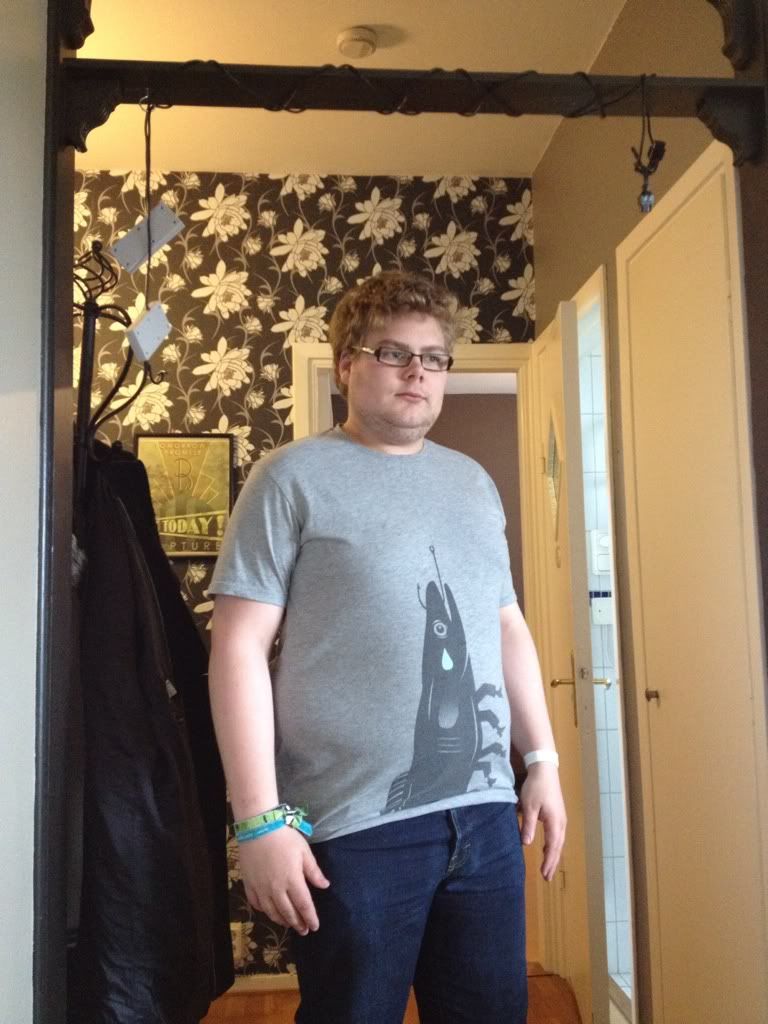 Cute. :3
Try not to let weight hold you back from cosplaying a character you want.
I think you would make a really good Naruto. I really dislike the series, but I think you and him have a lot of common features.
Maybe alphonse elric from FMA suit version or not suit version!
You could always make a cute pokemon gijinka. You get to pick your favorite one and it also works with heavy set females and males.
Hope this helped.