Hiya!! Im wanting to cosplay for Tsukino-con but I dont really know who I should go as!! Some of my favourite shows/people are...
Avengers (I like basically everyone from that haha)
Lovely Complex
MLP:FiM
Black Butler
But Im willing to do anyone as long as I like them haha! Heres a somewhat recent picture of me... Also, willing to crossplay, and wear wigs/contacts.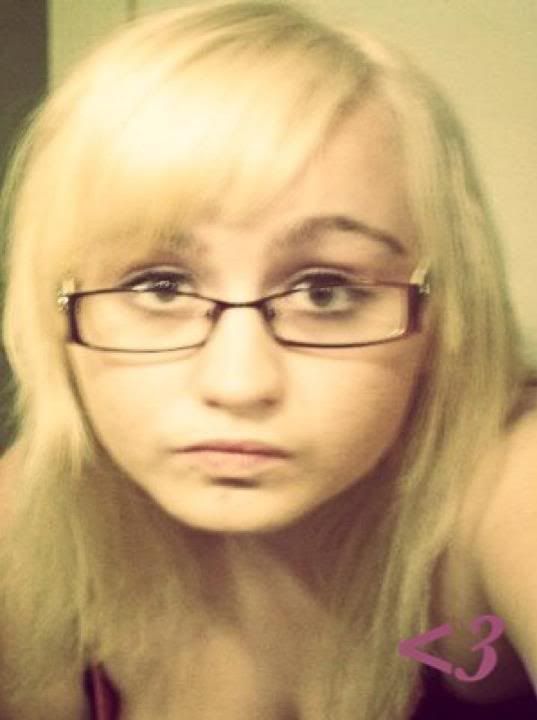 Also, Im 5'8ish, so preferably someone a little tall
Thanks