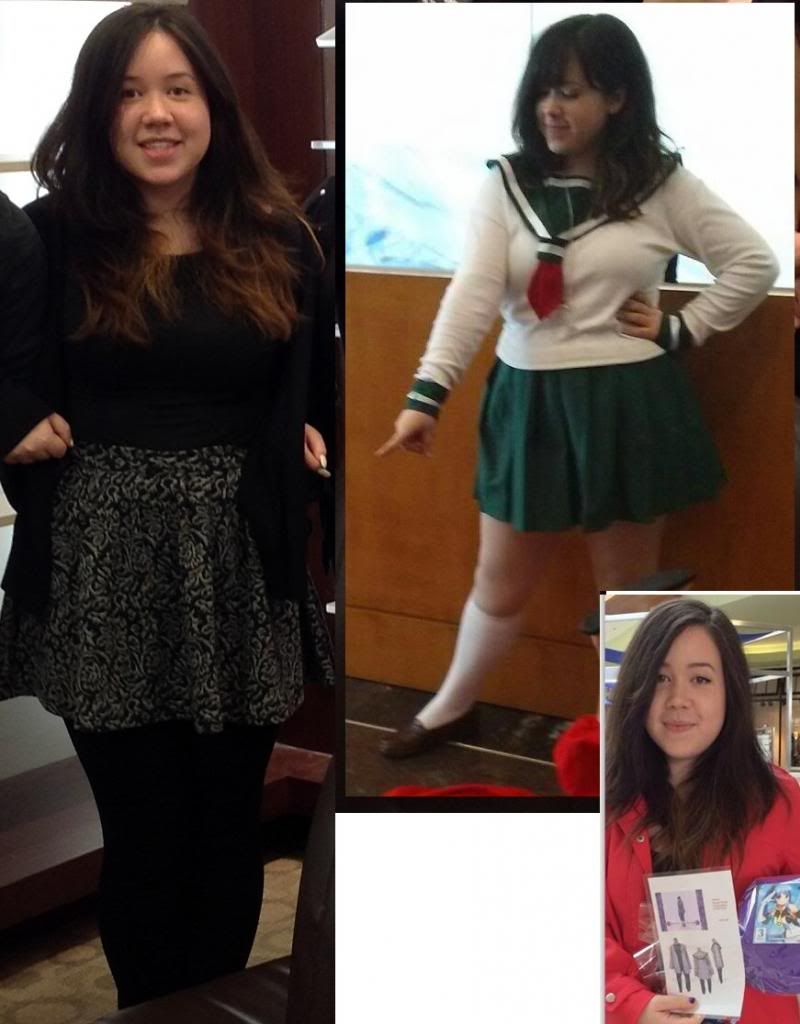 Gender: Female.
Height: 5'5"
Eyes: Hazel.
Age: 19.
Hair: Dark brown, reaches to chest.
I'm mixed UK and Filipino but look caucasian and have fair skin and freckles.
Bit on the chubby side, but am currently working on being more fit.
I am completely open to anything; male, female, wigs and contacts.
(Bottom right picture is most recent, then top left picture and top right)