@Ryusan777: Wakka (the Kingdom Hearts version since he looks younger there) =]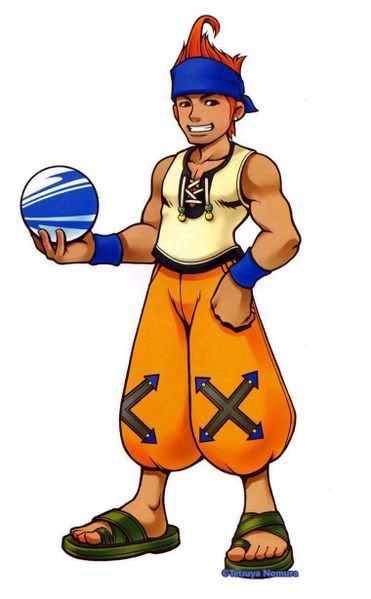 @HimeZelda: I vote for Hiro and Lucia....
@Nikki-chan: I don't know if your a fan or not (tends to be a show people love or hate) but your measurements and facial expression reminded me of Nami from One Piece.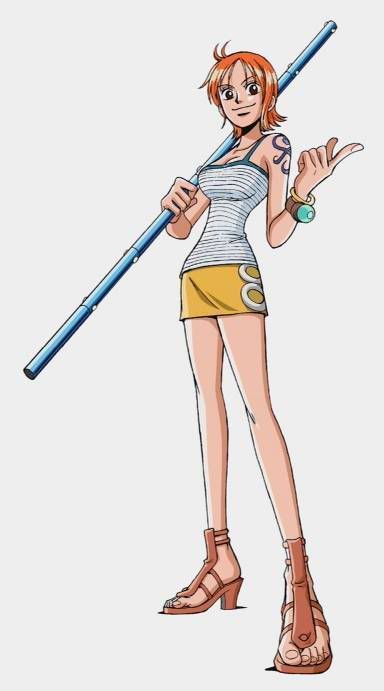 @Pelligri: BT from .hack//sign, your faces are the same shape and it might sound weird but your noses look similar... idk, prob just me.
@Jaisuke: Sakura from Tsubasa Reservoir Chronicle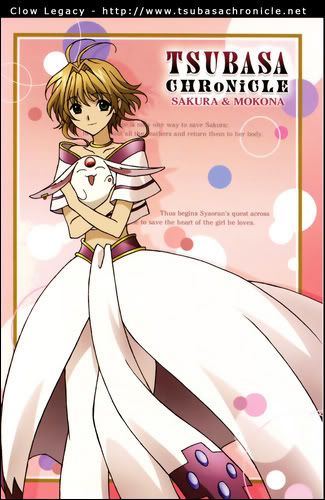 @hokagegirl: Death the Kid from Soul Eater.... ftw
@Mystic_Blossom: Shalua from FF: Dirge of Cerberus
@AnnaCleo: Kaolla Su from Love Hina... and just use blue contacts, It'd be super kawaii!!!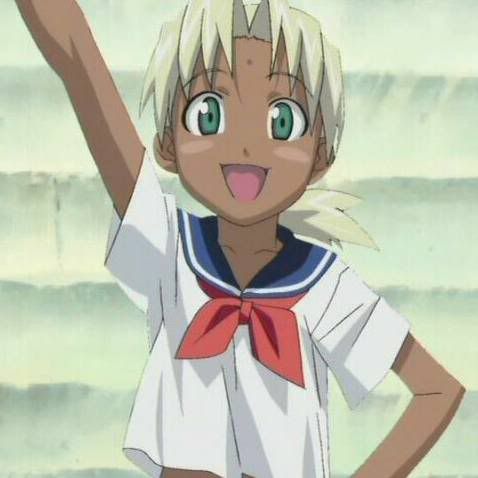 Hope those help!!!!! =]
__________________
Attending Sakuracon, Kumoricon, and Akicon 2011
Cosplays: Rule 63 Gideon Graves (Scott Pilgrim), Ilia (LoZ:TP), Yukina (YYH), Chane (Baccano!), BSAA Jill Valentine (RE5), Miaka/Priestess of Suzaku (Fushigi Yuugi).