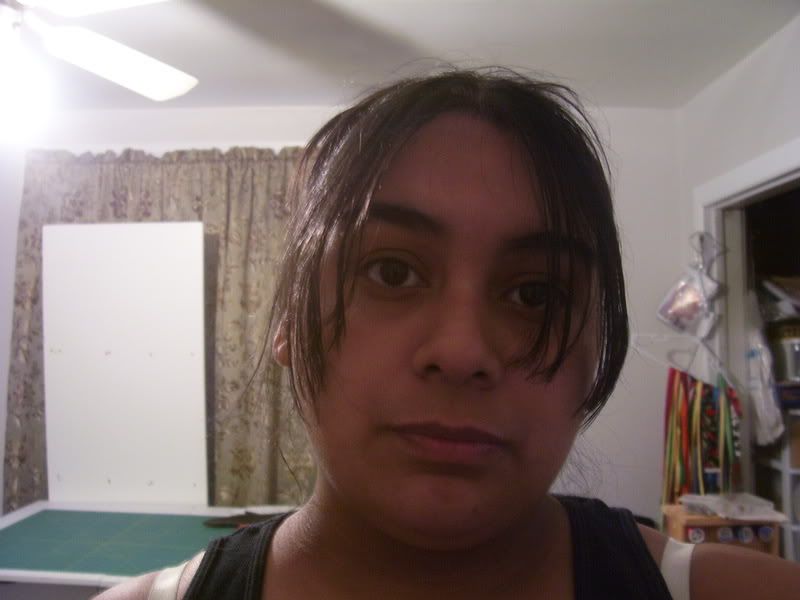 This is me as I look at this very moment. This is the most normel I ever looked
. First time in awhile with no crazy colors or styles in my hair.
So what character do I mostly resemble? Who do I look Like? I'm not new to cosplay...I always cosplay whoever I like but I'm just curious what character(if any) people think I look like. Maybe it's someone I can pull off very well but it just never occured to me. Feel free to suggest anyone....I'm open to all suggestions. I
don't
get offend easily if at all....Hell you can suggest someone just to poke fun of me it doesn't matter I laugh along
Oh btw I am short like 5'5. I got no problem with wigs but I'm not very good with makeup.